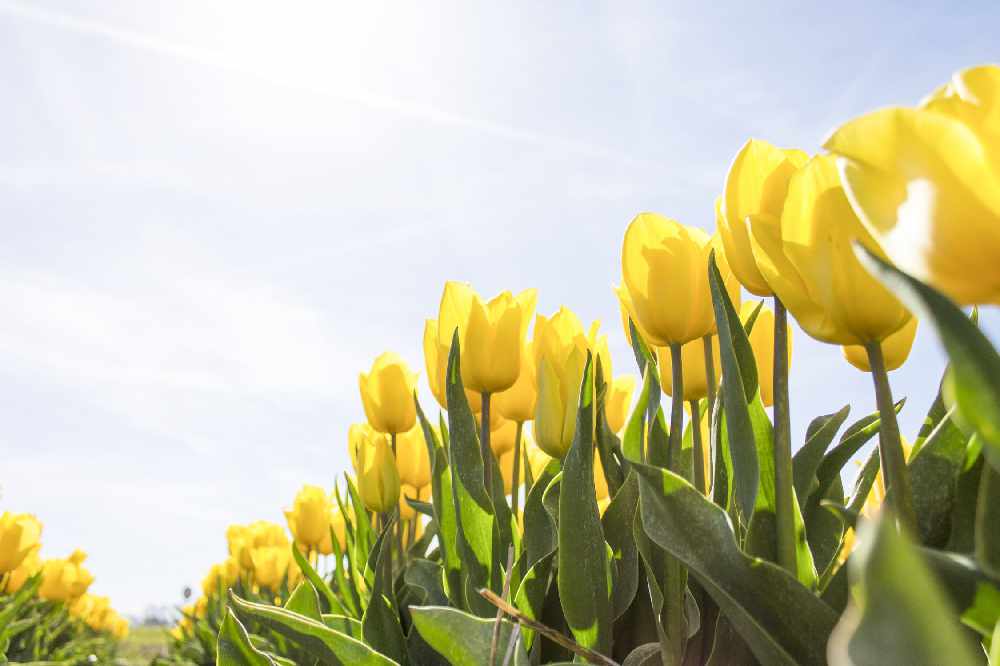 Applications open until May 30th.
The City of St. Catharines is accepting applications for the Year of the Garden celebration tour.
Starting June 18th, residents will have a chance to explore gardens and greenspaces throughout the Garden City.
Anyone interested in having their front yard featured can make a submission on the GooseChase app by searching for STC in Bloom.
"STC in Bloom is an opportunity to get our residents involved in sharing the beauty and variety of gardens in our area and showcase why St. Catharines is known as the Garden City. We want to show appreciation for the hard work and care that goes into cultivating a garden and hope to inspire a love of gardening across the community," said Community, Strategy and Policy Coordinator Katya Voronina.
Submissions will be accepted until May 30th.
Residents unable to access the app can email submissions to yearofthegarden@stcatharines.ca.
Lawn signs will be provided to the first 50 gardens participating in the tour ahead of the June 18th launch date, identifying them as tour stops.
Throughout Canada, the Year of the Garden is being celebrated in 2022, with the goal of promoting the impact of gardens and gardening on health, well-being and communities.
The GooseChase app can be downloaded here.