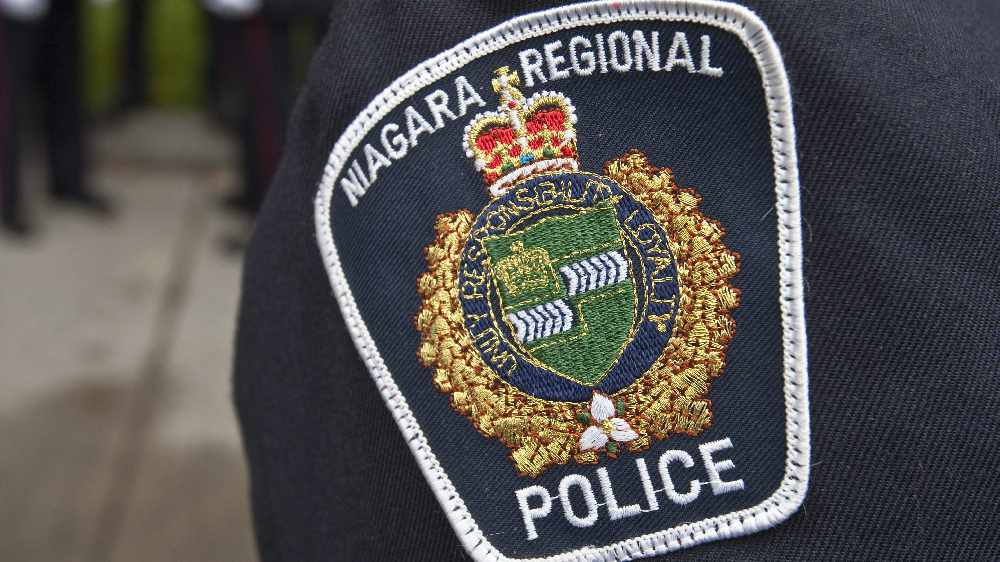 Photo Credit: Niagara Regional Police Services
Trailer stolen in St. Catharines found on rural property
Two people have been arrested after a stolen trailer was found in West Lincoln.
Police say on September 14th, the trailer was stolen from a commercial property on Oakdale Avenue near Hickory Street in St. Catharines.
The next day, the owner activated a hidden Apple AirTag tracer that was installed on the trailer and called police.
The owner claimed the tag was pinging, and showed it was located on a rural property on Thirty Road in West Lincoln.
Police found the trailer while conducting a search warrant.
Property owner Andrew Lee Wayne of West Lincoln was arrested and charged with one count of Possession of Proceeds of Property Obtained by Crime Over $5000.
A second person, 58 year old James William Graham of Grimsby, is accused of stealing the trailer and towing it to the property.
He faces a break and enter charge.
The pair have since been released from custody.
Wayne will appear in court on September 29th, and Graham will be in court on October 13th.
Police are asking anyone with information to call 905-688-4111.