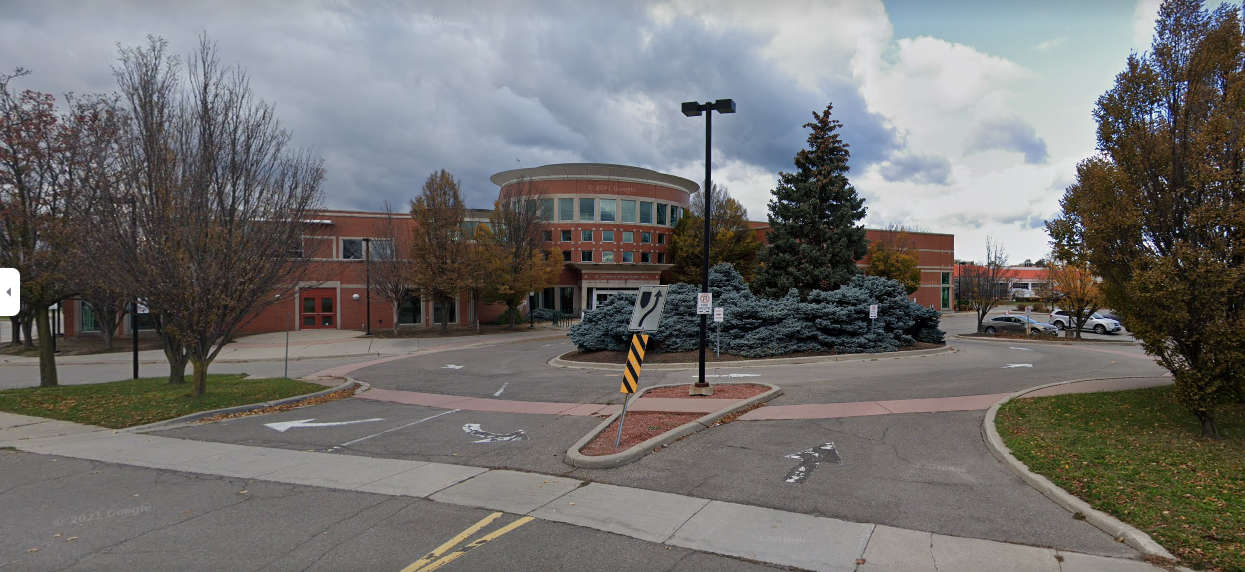 Photo Credit: Google Maps
Operations at the Walker Family YMCA will wrap up at the end of the month.
The Walker Family YMCA in St. Catharines is about to shut down operations.
In a statement, the YMCA of Niagara says the facility will close on May 31st.
Earlier this year, the property was sold to Atria Development Corporation.
Officials say while they have considered the possibility of running YMCA programs and services from this location, it isn't possible at this time.
Residents are encouraged to check out other YMCA locations in Port Colborne, Grimsby and Welland.
We want to emphasize, that while we must exit our Walker Family YMCA location, we are not vacating our Health & Fitness programming in St. Catharines for the long haul. We are actively pursuing options that will allow us to launch a revitalized program mix of group and individual conditioning, and child and youth recreational programs. Please stay tuned for details.
Anyone who has made a membership payment in advance can get a financial credit for unused time or transfer credits for use at another location.
Anyone with questions about their account can email customerservice@niagara.ymca.ca