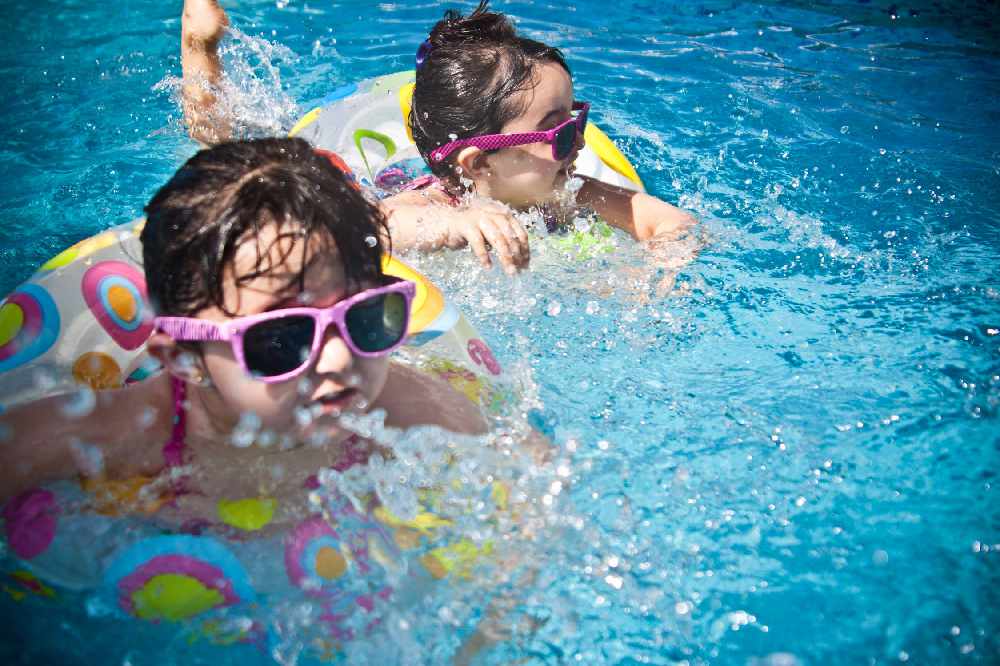 Program registration opens up next week
The summer is right around the corner, and the City of St. Catharines is getting ready for swimming season.
All City pools open for the season on June 30th, and program registration will open up next week.
As well, starting on the 12th, the pools at the St. Catharines Aquatics Centre will close for just over two weeks for maintenance. .
Swimming lessons will start on July 2nd.
If you need to beat the heat before pools open, you can visit the splash pads at Catherine Street Park and Bogart Street Park.
You can find out more about registering for programs here.
Details on pool hours and fees can be found here.