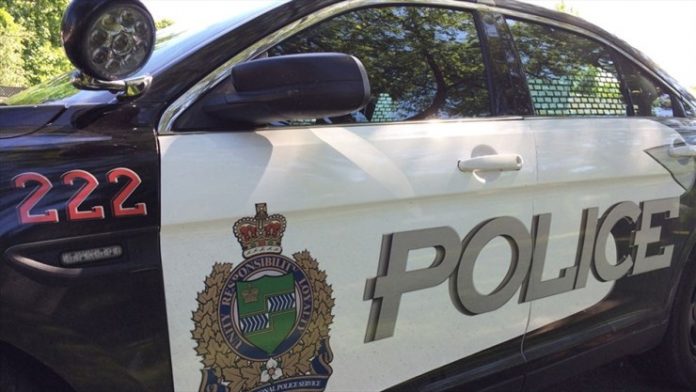 Officers believe suspect fled on stolen motorcycle.
A 41 year old St. Catharines man has been arrested for fleeing from police.
Around 9:35 yesterday morning, an officer noticed an unplated motorcycle traveling westbound on Queenston Street near Frank Street in St. Catharines.
The officer used their emergency lights and horn to initiate a traffic stop.
The driver pulled over for a moment, then sped off.
The officer didn't pursue the motorcycle, but located surveillance photos from a nearby business, which helped determine the suspect's identity.
The motorcycle was believed to have been stolen.
Investigators say the suspect was located in the area of Wills Street and Queenston Street in St. Catharines around 3:40 p.m.
The suspect refused to leave his residence, and detectives obtained an entry arrest warrant.
An arrest was made at about 9:10 p.m.
The suspect was also previously wanted for failing to appear in court.
Officers remain on the scene, pending the execution of a criminal code search warrant for further evidence.
The motorcycle was spotted in the backyard of the house.
Facing charges is 41 year old Paul Hrebeniuk of St. Catharines.
The investigation remains active, and further charges are expected.
Anyone with information is asked to contact detectives at 905-688-4111, extension 1024233.