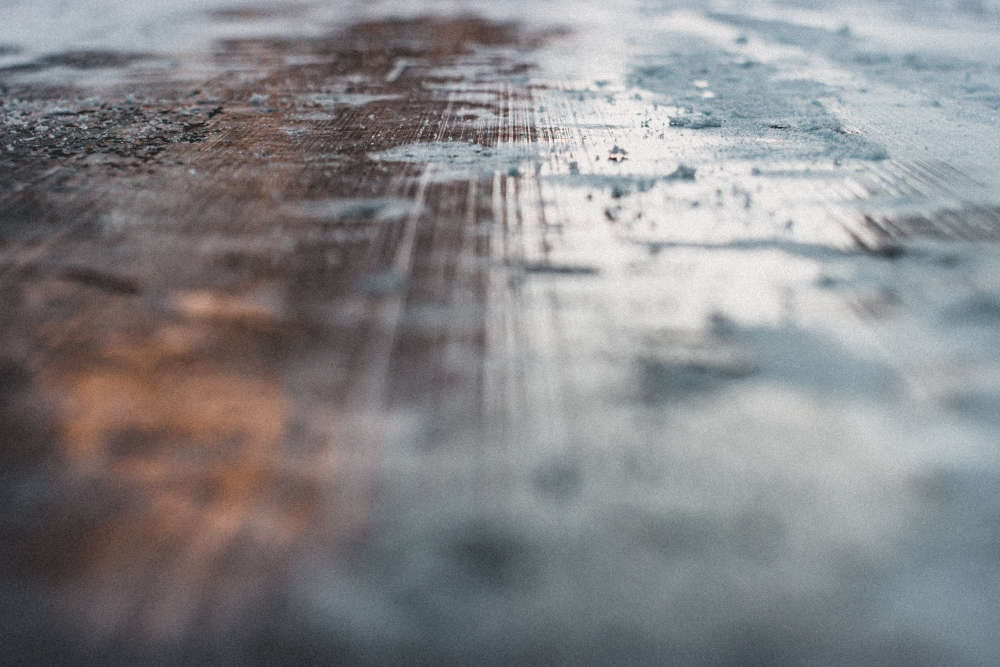 Weather office warning highways, roads, parking lots and walkways may get slippery.
A special weather statement continues for north and south Niagara.
Environment Canada says after a full day of highs in the low to mid single digits, a cold front is moving across the area tonight, causing temperatures to drop below freezing.
Surfaces such as highways, roads, walkways, and parking lots may become icy and slippery.
The weather office is calling for a high of minus 11 tomorrow.