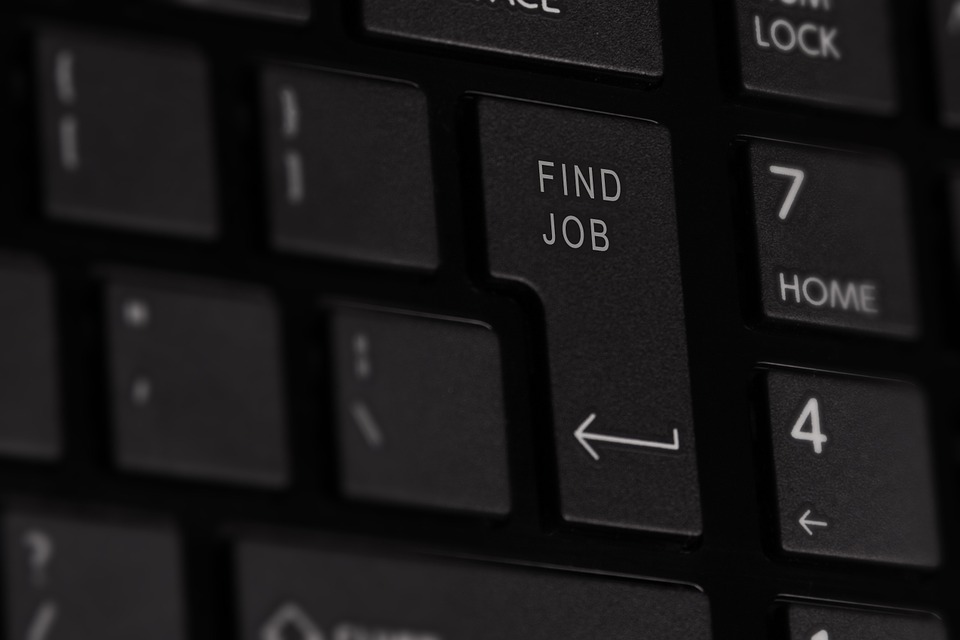 Statistics Canada says unemployment rose from five percent in April to 5.2 percent last month
Canada's unemployment rate rose last month for the first time since last August.
Statistics Canada says 17,000 jobs were lost last month, pushing the unemployment rate to 5.2 percent in May.
It was at five percent in April.
The agency says there were fewer people working in sectors like business, professional and technical services.
Meanwhile, the Bank of Canada says it's worried about how fast wages are growing.
It says salary growth in the four to five percent range will not help the central bank reach its two percent inflation target.
Last month, wages increased by 5.1 percent.