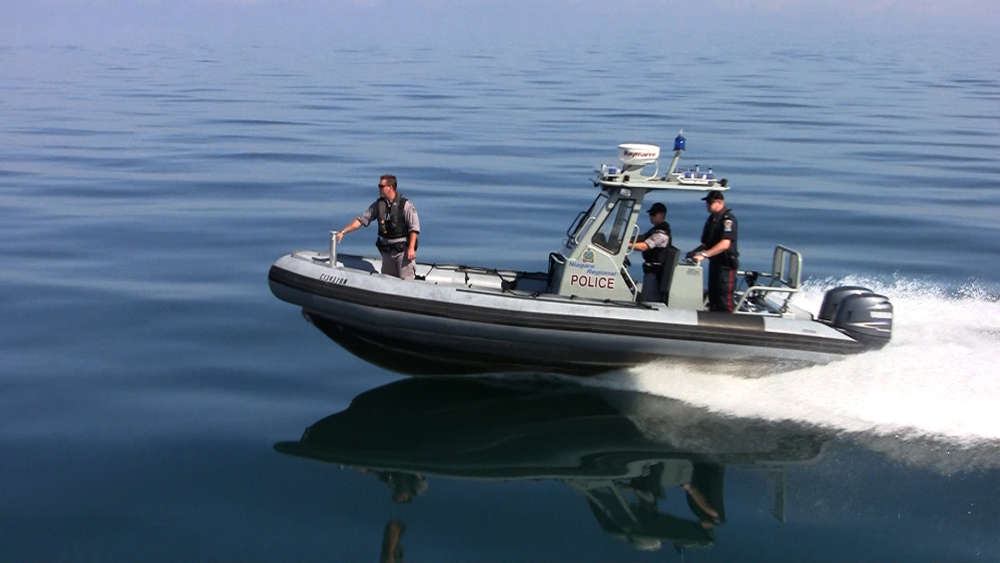 The identity of a man who went into Lake Ontario near Sunset Beach has been released.
Search efforts continue for a man who didn't resurface after jumping into the water at Sunset Beach on Sunday.
His family has identified him as 24 year old Steve Nkusi, who is described as a gifted track athlete who represented Canada at the 2015 Pan American Games.
Niagara police say around 6:00 p.m. on Sunday, a man jumped off a boat into Lake Ontario off Sunset Beach.
The police marine unit continued to search the waters yesterday with help from the RCMP using underwater cameras and divers
The victim was with a group of 20 somethings who rented a pontoon boat.