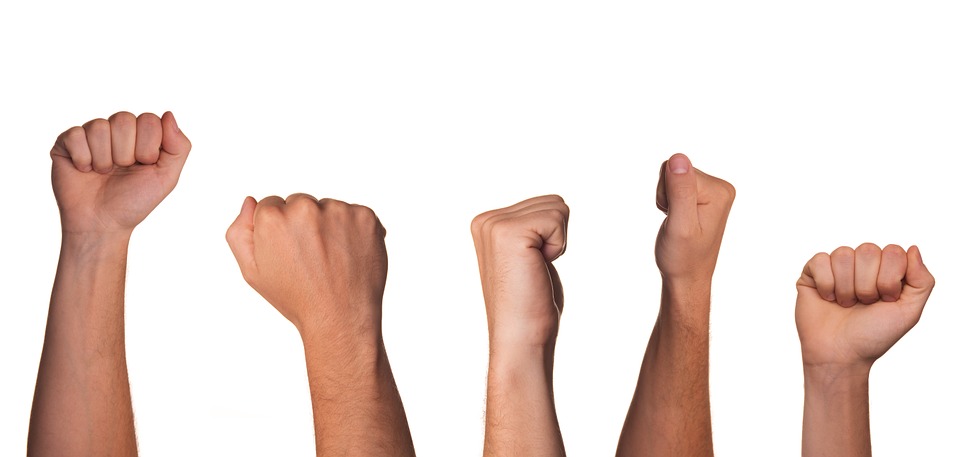 55,000 school staff will take vote now through October 2nd
Ontario's school support staff, which includes educational assistants, ECE's custodians and office staff will starting taking a strike vote today.
Some 55,000 workers in many boards across the province, including those here in Niagara will be taking a strike vote starting today and running through October 2nd.
The move comes on the heels of two days of negotiations with the province that their union leadership called frustrating.
Results of the vote are expected October 3rd.