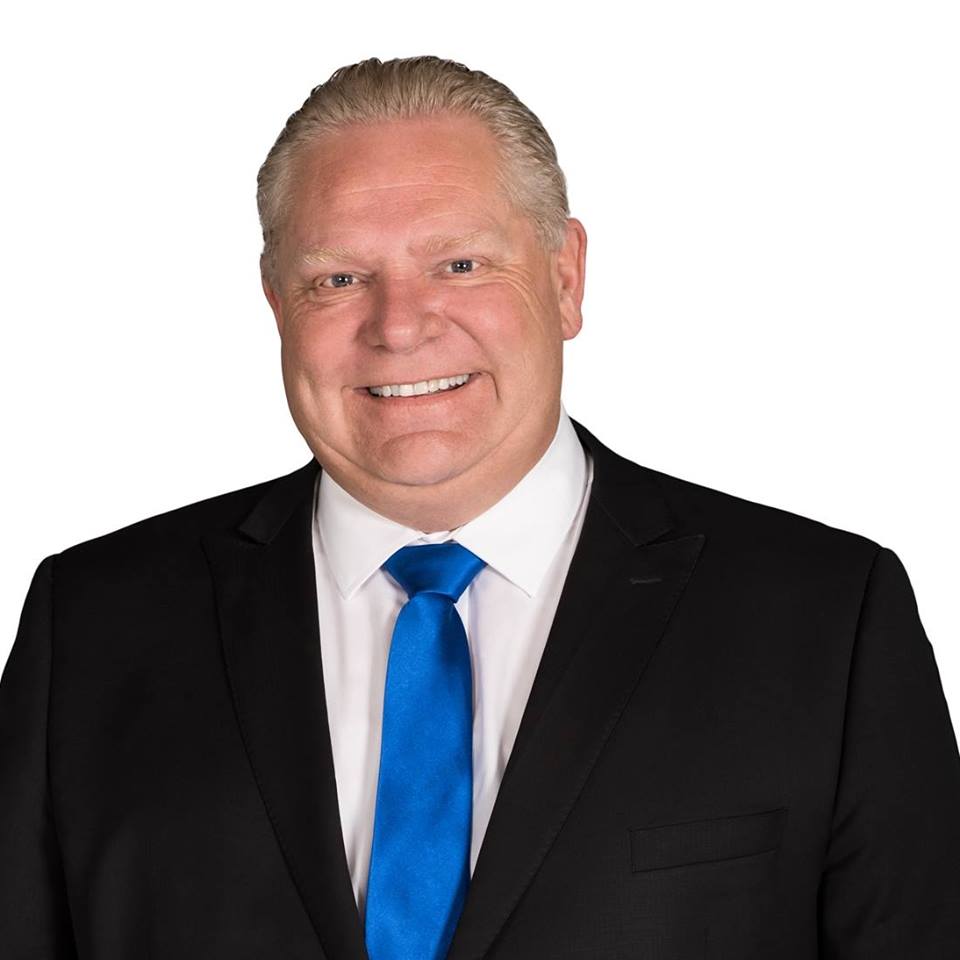 A few new developments in the fight against COVID-19 yesterday
Premier Ford announcing he is extending the stay at home order for another two weeks at the very least.
He also was asked about reopening golf courses.
The Premier says its not about being outside its a mobility issue and what happens after golf when friends get together for a few pops.
Ford also announcing young people will soon be eligible for the vaccine.
The Premier adding, starting May 31st youth aged 12 to 17 can start booking their vaccine appointments.
As to whether schools will reopen to inclass learning this spring, Ford says virtual learning will continue until a consensus is reached between public health doctors, teachers and labour partner.