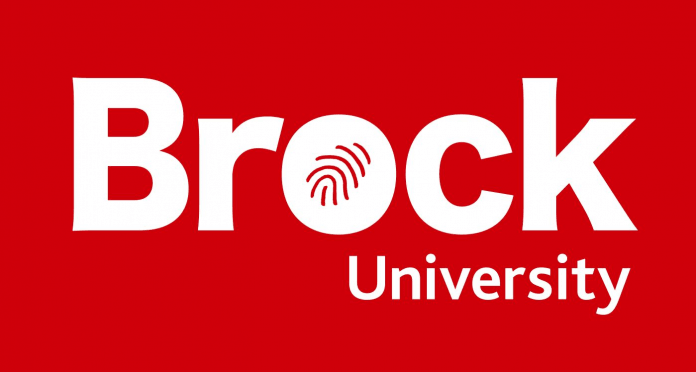 Union says it's prepared to take job action if deal isn't agreed upon by August 22nd.
Local CUPE members will hold a rally at Brock University tomorrow as the call for higher wages for custodial staff.
The union says workers could be hitting the picket line if an agreement is not reached with the university by August 22nd.
We spoke with CUPE Local 1295 President Ken McClelland, who says he's hopeful an agreement can be made before Brock students return to class.
"They stand to lose millions in terms of possible student reaction to something like this, particularly after three years of COVID."
McClelland says union members have approached Brock with a pay bump request of 3.75 percent to account for the soaring cost of living.
The rally will start at 10:00 a.m.
The full interview with Ken McClelland is available below.