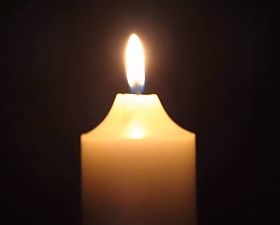 A Quebec provincial police officer who spent over two decades on the force has been stabbed to death
Another Canadian police officer has been killed in the line of duty.
Sgt. Maureen Breau and another officer were called to a home in Louiseville, Quebec last night to arrest a 35-year-old man for uttering threats.
Breau, who spent over 20 years as a provincial police officer, was fatally stabbed by the suspect while the officers were reading the man his rights.
Another officer was injured, but their life isn't in danger.
The suspect was shot and killed by another pair of officers.