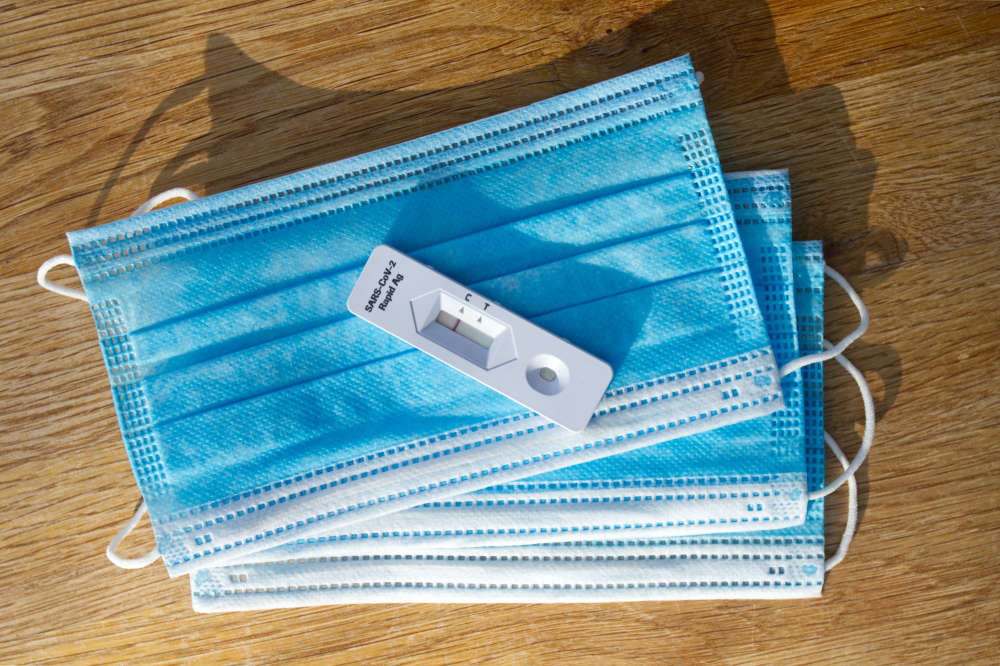 Health officials confirm 3,861 patients hospitalized with COVID-19, though the number is expected to be higher.
The province is reporting a drop in new COVID-19 infections today.
Officials confirm 4790 new infections, along with 37 new deaths.
Over the weekend, there were 5,833 new cases yesterday and 6,473 on Saturday.
There were 20,716 tests completed yesterday.
Currently, the province reports 3,861 patients fighting the virus in hospital, but since some hospitals don't report their numbers on weekends, the number is expected to be higher.
Officials also report 615 ICU patients with COVID-19.
To date, over 30.1 million vaccinations have been administered in Ontario.
About 91.6 percent of people 12 and older have one shot and 88.9 percent have two.
3,861 people are hospitalized with #COVID19. Please note that not all hospitals report on weekends.

There are 615 people in ICU with COVID-19.

There are 4,790 new cases of COVID-19.

Today's numbers will be available at 10:30 a.m. at https://t.co/ypmgZbVRvn.

— Christine Elliott (@celliottability) January 24, 2022