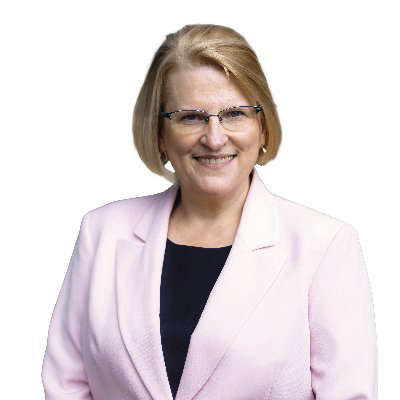 Photo Credit: @SylviaJonesMPP
Ontario government says the new plan looks to shorten wait times and increasing health care staff
The push continues in Ontario for shorter hospital wait times and the training and hiring of health care professionals.
Health Minister Sylvia Jones spoke in Toronto today, about a plan for more health care options closer to home.
The plan includes three pillars as a framework for Ontario's health care strategy: The Right Care in the Right Place, Faster Access to Care and Hiring More Health Care Workers.
"When it comes to your health and the health of all Ontarians, the status quo isn't working," said Sylvia Jones, Deputy Premier and Minister of Health. "As we put our bold plan into action, you will be connected to care when you need it most and where it's most convenient, whether that's closer to home in your community or even at home."
The first step focuses on localizing health care across the province.
In order to do this, the province said they are expanding youth access to supports like mental health, primary care and social services, as well as enhance team-based care.
As well, as of January 1st, pharmacists have the ability to prescribe medications for 13 common ailments.
The second pillar looks at addresing wait times.
The government plans to invest $18 million to tackle the backlog of cataract procedures, MRI and CT scans, plastic surgeries, minor gynecological surgeries and ophthalmic procedures.
It also plans to invest in more tools for paramedics and add 60,000 new long term care beds.
The third pillar looks to hire more health care workers by expanding the Learn and Stay grant, introducing "As of Right" rules allowing health care workers in other provinces to practice here immediately without having to register at one of the province's regulatory colleges, and adding 160 undergraduate seat and 295 postgraduate positions over the next five years.
Meanwhile, NDP health criic France Gelinas says citizens should not be "fooled" by the province's health plan, saying it looks to privatize health care in Ontario.
"Giving private, for-profit clinics freedom to offer health care services will mean that those who can afford to pay will get better, faster care while everyone else will be forced to wait longer."