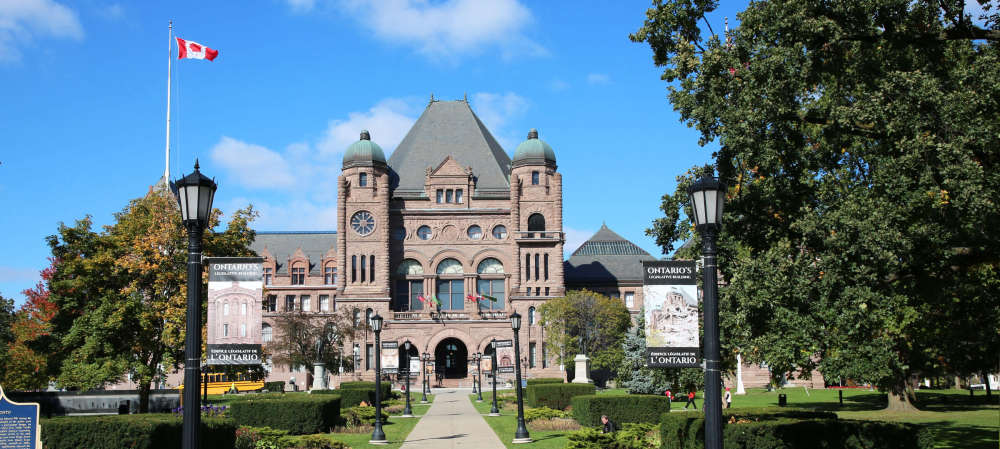 Bill would prevent registered sex offenders in Ontario from changing their name
The province has introduced a new bill that would prevent registered sex offenders from legally changing their name.
The legislation has been brought forth by Progressive Conservative MPPs Laurie Scott and Laura Smith.
The pair say the bill would prevent criminals like Karla Homolka, who changed her name to Leanne Teale, from changing their names, and Saskatchewan and Alberta have adopted similar laws.
If passed, the bill would apply to anyone on the province's sex offender registry, including offenders convicted of crimes like sexual assault, sexual exploitation and child pornography.
The bill was originally introduced by another PC MPP in 2020, but it didn't pass in time for the 2022 election.