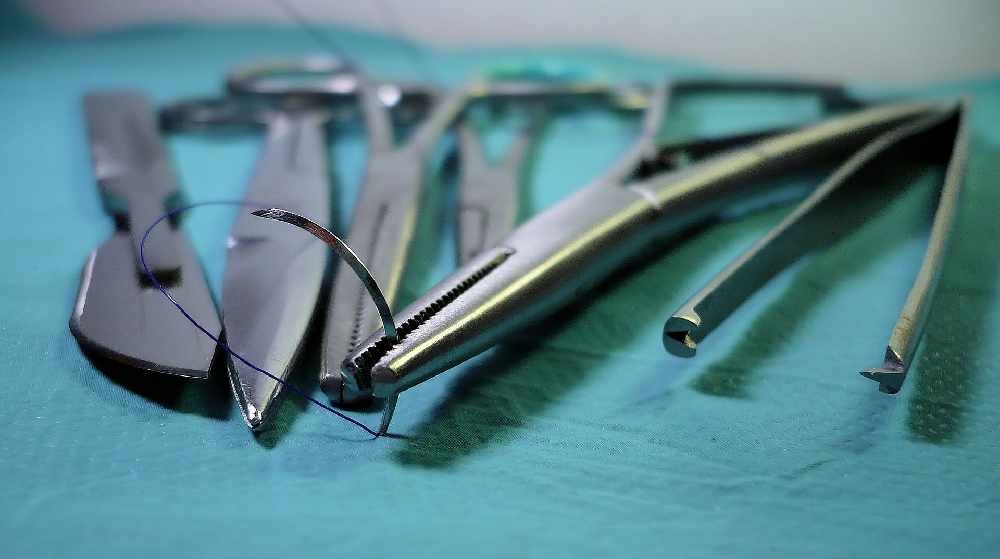 The provincial government has announced a $30 million investment into the Surgical Innovation Fund.
The money will provide support to Ontario hospitals as they continue to clear the surgical backlog caused by the pandemic.
During the third wave of the pandemic, the province ramped down non-urgent surgeries in order to prevent overwhelming the healthcare system.
The fund will help hospitals across Ontario to address surgical barriers that can't be addressed by other hospital funding streams, including enhanced training for operating room nurses, and increased equipment and technological support.
Ontario hospitals have until July 21st to submit proposals through their local health region, and funding for approved projects is set to be released in early fall.