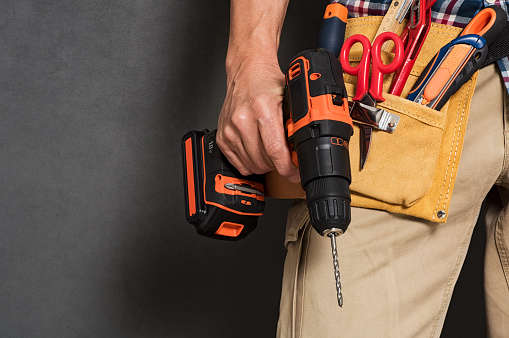 New online services will provide apprentices with a one stop shop for paying fees, scheduling classes and exams and more.
The province has launched a new Crown agency to better serve tradespeople.
Labour Minister Monte McNaughton says Skilled Trades Ontario will help improve trades training and simplify services.
"We're redrawing the system to address Ontario's labour shortage and make the trades a career of choice for more people," said Monte McNaughton, Minister of Labour, Training and Skills Development. "The skilled trades provide well-paying and rewarding careers that are vital for our economy. By creating this new agency, we are working for workers and delivering the generational change that labour leaders and employers have been calling for."
The new online services will help apprentices schedule classes and exams, pay fees and reduce processing and registration times for applicants from 60 days to 12.
Meanwhile, MPP Wayne Gates, who is also the NDP critic for Training, Trades and Apprenticeships, says it's "about time" the new agency was created.