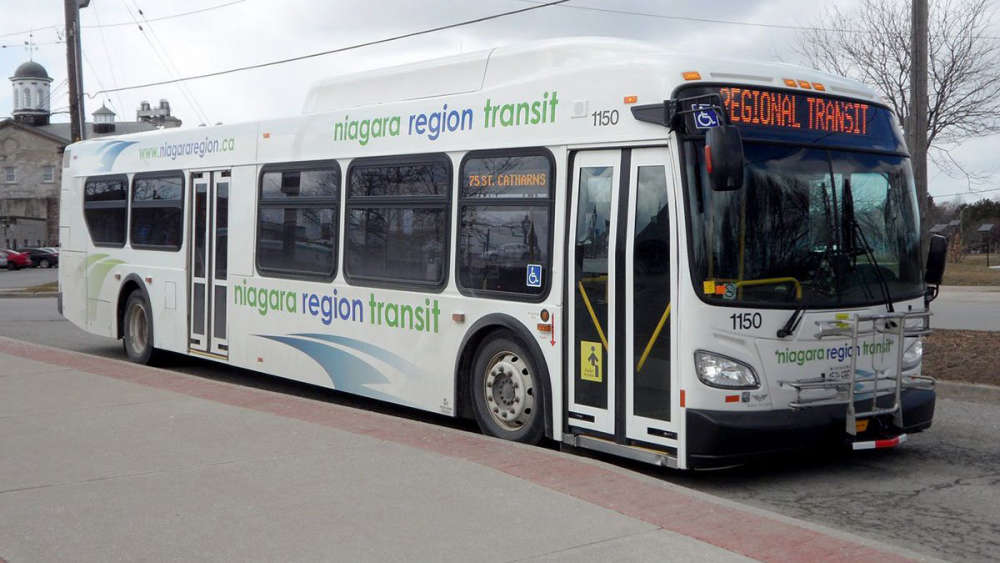 Ontario government providing funds to support local transit services, as well as upping Gas Tax allocations for seven municipalities.
The province is investing over $6.9 million to support the expansion of public transit in Niagara.
The funding is part of Ontario's Gas Tax program, which will distribute over $375.6 million between 107 municipalities with public transit services.
In addition, more than $5.7 million will be given to seven Niagara municipalities for provincial Gas Tax allocations.
Niagara West MPP Sam Oosterhoff says this year's Gas Tax funding was topped up to make up for reduced sales at the pump during the pandemic.
"Our government knows that supporting public transit systems is more important than ever as communities struggle to maintain service levels during COVID-19. That is why we have topped up this year's Gas Tax funding to make up for reduced sales at the pump."
Funding for the Gas Tax program is determined by the number of litres of gas sold in Ontario during the previous year, and municipalities that support public transit services get two cents per litre of provincial Gas Tax revenue.
The money can be used to add routes, buy transit vehicles, upgrade infrastructure or extend service hours.
Since the province experienced lower gas sales due to the pandemic, an additional one-time funding of $120.4 million has been added to allow communities to support public transit.