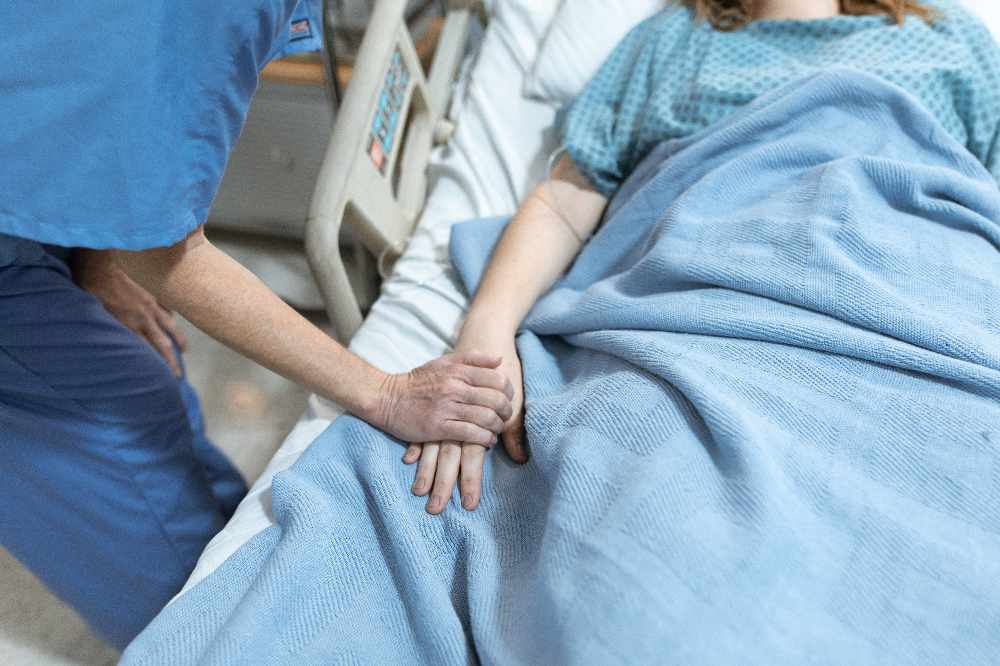 The Ontario government has announced a $35 million investment in nursing education programs.
The money will allow programs in publicly assisted colleges and universities to offer spaces to about 1,130 new practical nurses and 870 registered nurses during Fall 2021 and Winter 2022.
Dr. Merrilee Fullerton, Minister of Long-Term Care, says this is a good way to help support long-term care, home and community care and acute care patients.
"Our Government committed to ensuring residents in long-term care receive, on average, four hours of direct care per day. To make this a reality, tens of thousands of new staff need to be hired to provide this care, including registered nurses and practical nurses. Today's investment supports our plan to shore up staffing in long-term care and address the need for nurses across the health care system."
The money will also help provide education placements to nursing and person support worker students.