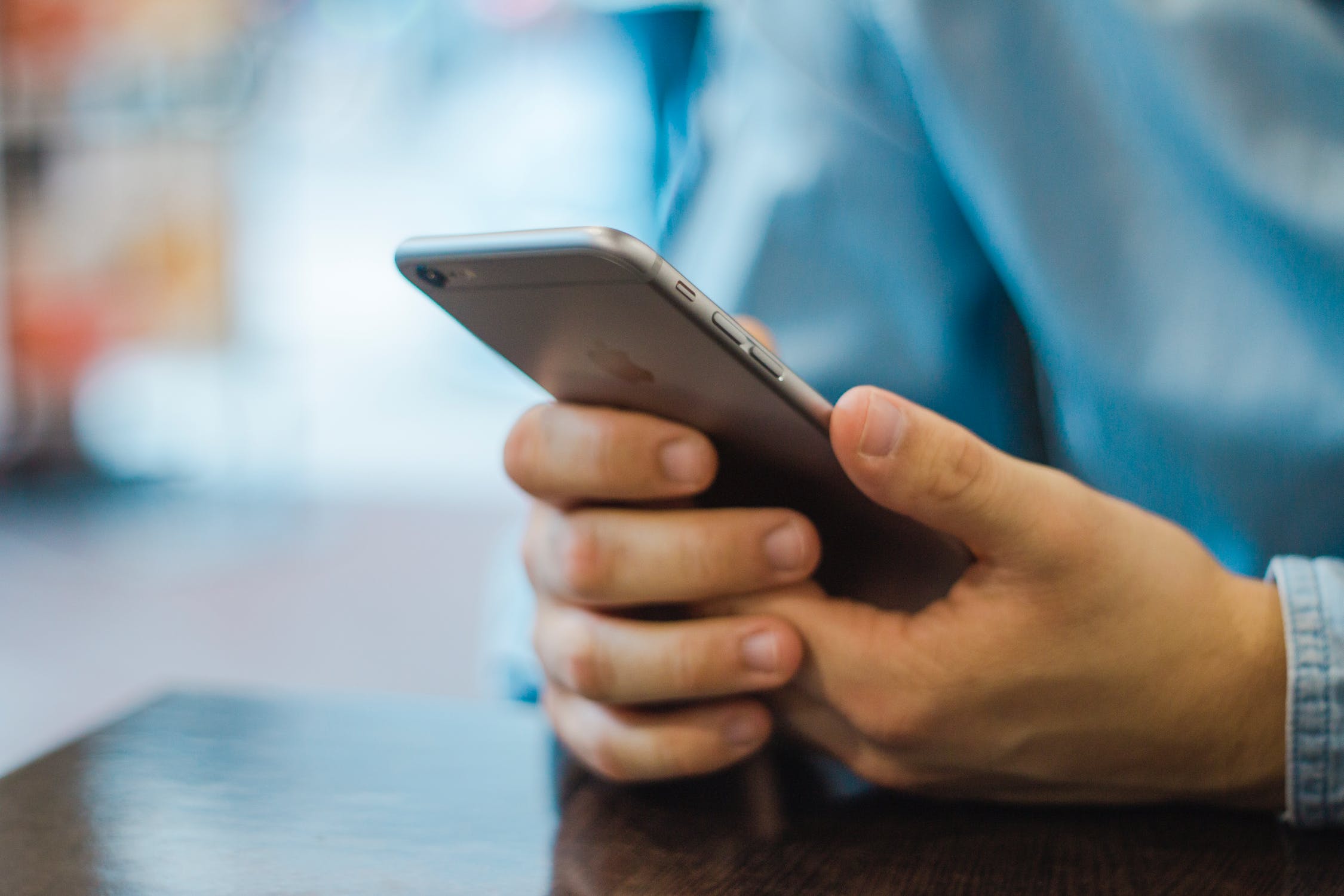 Starting today, Ontarians can start downloading their enhanced vaccine certificates.
Premier Doug Ford addressed the province today, releasing details of the enhanced vaccine certificate program.
Starting today, Ontarians born between January and April can head over to the provincial portal to download their enhanced certificates.
"I want to thank every Ontarian for their patience and cooperation as we've implemented our proof of vaccination policy," said Premier Doug Ford. "The enhanced vaccine certificates and Verify Ontario app will give our businesses further comfort in their ability to operate safely as we take further steps to protect people's privacy. These certificates remain a key element of our plan to protect the gains we have made while avoiding future lockdowns."
Tomorrow, the system will open up to anyone born between May and August.
On Sunday, people born between September and December can get theirs.
On October 18th, all individuals can head over to the portal to get their enhanced certificate, regardless of birth month.
As well, you can call the Provincial Vaccine Contact Centre at 1-833-943-3900 to have your enhanced vaccine certificate emailed or mailed to you.
The electronic version of the vaccine certificate with a QR code can be saved onto your phone, or you can print a paper copy.
In addition, businesses can now head to the Google Play and Apple App stores to download the free Verify Ontario app.