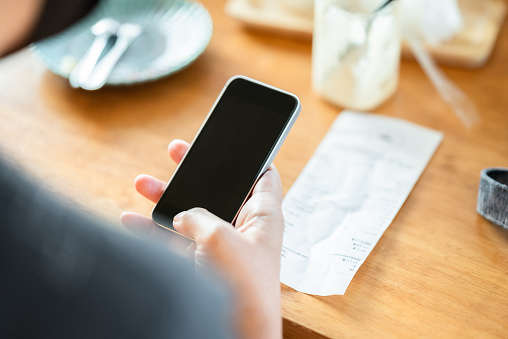 Anyone ticketed for parking on the street during this week's storm can pay off the $75 fine by supporting a local restaurant.
The City of Port Colborne is encouraging people to eat local.
Officials say anyone who received a ticket for parking on roadways during this week's storm can pay off their fine by spending at least $75 at a Port Colborne restaurant until January 30th.
Receipts and tickets must be sent to the Fire Hall located at 3 Killaly Street West by February 2nd.
The Fire Hall is open Monday to Friday between 8:30 a.m. and 4:30 p.m.
As well, any resident who posts a take out order from a local restaurant by January 30th on the City's Facebook contest post, or tags the City in a social media post, can win a $75 gift card to a local restaurant of their choice.
You can also email the photo and the name of the restaurant to communicationsofficer@portcolborne.ca.