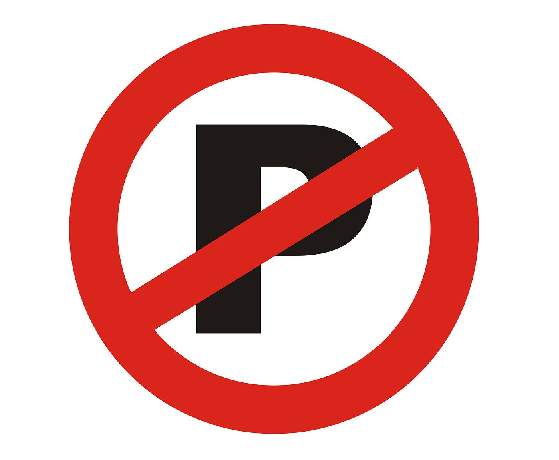 The City of Port Colborne has added Holloway Bay Road to the list of summer parking prohibitions.
In order to help residents and visitors enjoy local beaches this summer, the City has implemented parking restrictions on several roads leading up to the Lake Erie shoreline.
The restrictions have been placed to ensure the proper movement of traffic as well as avoid overcrowding.
A full list of all roads and fire lanes where parking is prohibited can be found here.