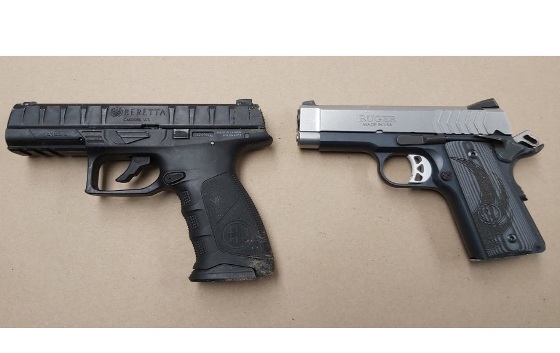 Federal government says tracing will find sources of illegal guns
The federal government and police agencies are trying to increase efforts to trace guns used in crimes.
The RCMP has introduced a mandatory tracing policy, meaning any illegal guns they seize will automatically go to the force's national firearms tracing centre.
The Canadian Association of Chiefs of Police and the House of Commons public safety committee want all guns used in crime submitted for tracing.
The federal government says tracing is a key tool to determine the sources of illicit firearms, but stops short of a pledge for mandatory tracing.
However, jurisdictional hurdles appear to be getting in the way of these plans.