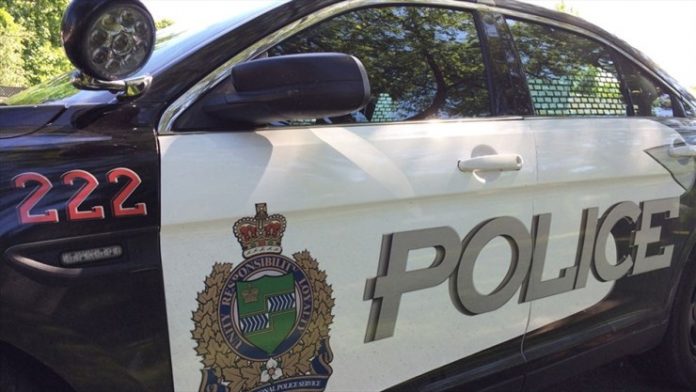 Photo Credit: Niagara Regional Police Services
One person hospitalized after being stabbed.
One person has been arrested after a stabbing in Niagara Falls.
Around 10:45 p.m. on Wednesday, an armed robbery took place at a pizza restaurant near Drummond Road and Lundy's Lane.
One person was stabbed after a suspect demanded cash but didn't get any.
The victim was taken to hospital with non-life threatening injuries.
Around 6:30 last night, police found a man matching the suspect's description near Victoria Avenue and Morrison Street.
Facing charges is 21-year-old Waase Ballard of Mississauga.