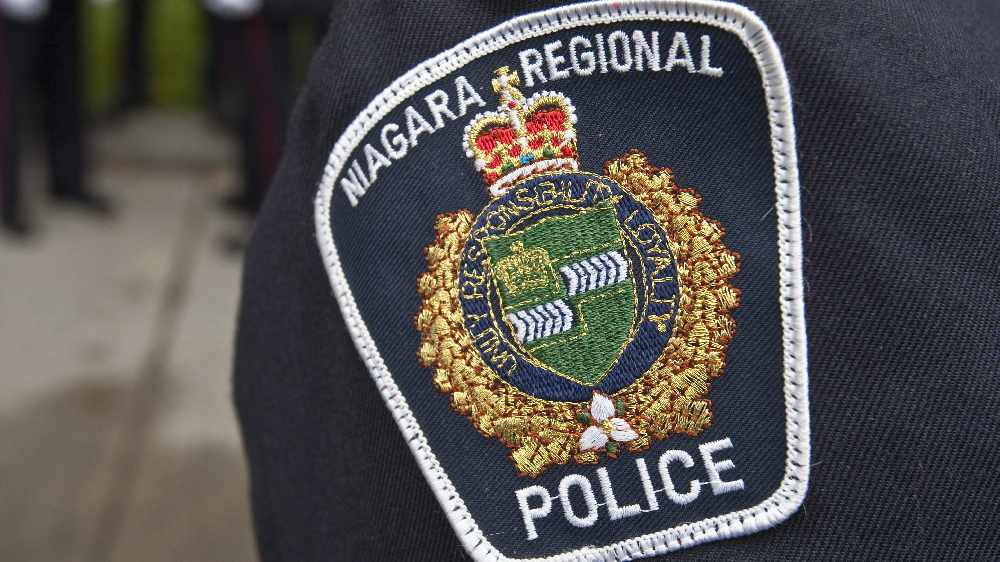 Photo Credit: Niagara Regional Police Services
Police say 30-year old Sterling Demers is safe
Good news from Niagara regional police in that they've found Sterling Demers safe.
Original Story:
Police are asking for help finding a missing man from Pelham.
Thirty year old Sterling Demers was last seen on June 1st in the area of Rice Road and Port Robinson Road.
Investigators say they have evidence suggesting he might be in the London, Ontario area.
Sterling is descirbed as follows:
Male
White
6'3" tall
170lbs
Medium length brown hair
He was last seen riding a black Hooligan Super Cycle mountain bike.
Police and his family are both worried about him.
Anyone with information is asked to call the NRPS Communications Unit at 905-688-4111.