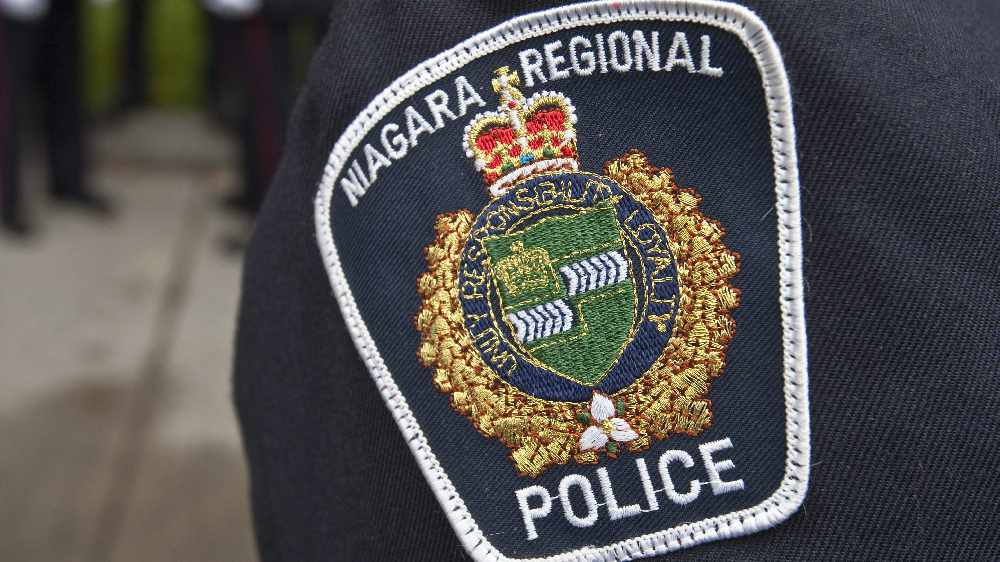 Residents are asked to avoid the Merritt Trail near Martindale Road and Erion Road
Police are asking residents to stay away from the Merritt Trail in St. Catharines as they investigate a stabbing.
Details are limited, but residents can expect a large police presence in the area.
Constable Barry Ravenuk tells us vehicular traffic is not impacted by the closure.
He also says more details will be released at a later time.