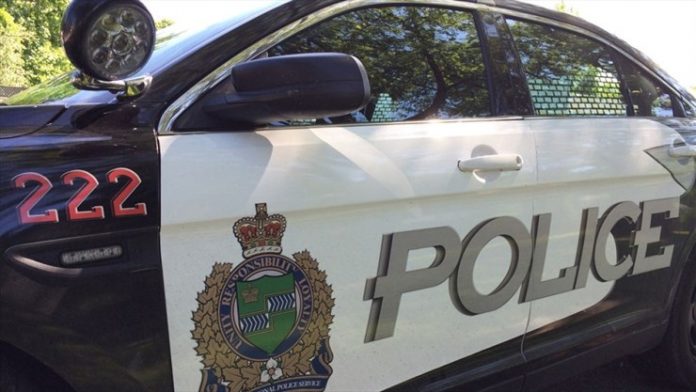 NRP investigating after gunshots were heard this morning in the Saturn Crescent area in Port Colborne.
Niagara Regional Police are asking the public for information about a shooting incident that occurred in Port Colborne this morning.
Police were called to the Saturn Crescent area around 4:30 a.m., in response to a report of possible gun shots.
A check of the roadway found evidence suggesting six rounds were fired, but officers say nobody was hurt.
Forensic detectives have been examining the area to see if any homes were hit.
Investigators say a dark coloured SUV was seen leaving the area.
Nearby residents or businesses with security footage such as closed circuit security cameras, dashcams or doorbell video cameras, are asked to check their footage for suspicious activity between 4:00 a.m. and 5:00 a.m. on May 18th, 2022.
Anyone with information about this incident is asked to contact detectives by calling 905-688-4111, dial option 3, extension 1009395.