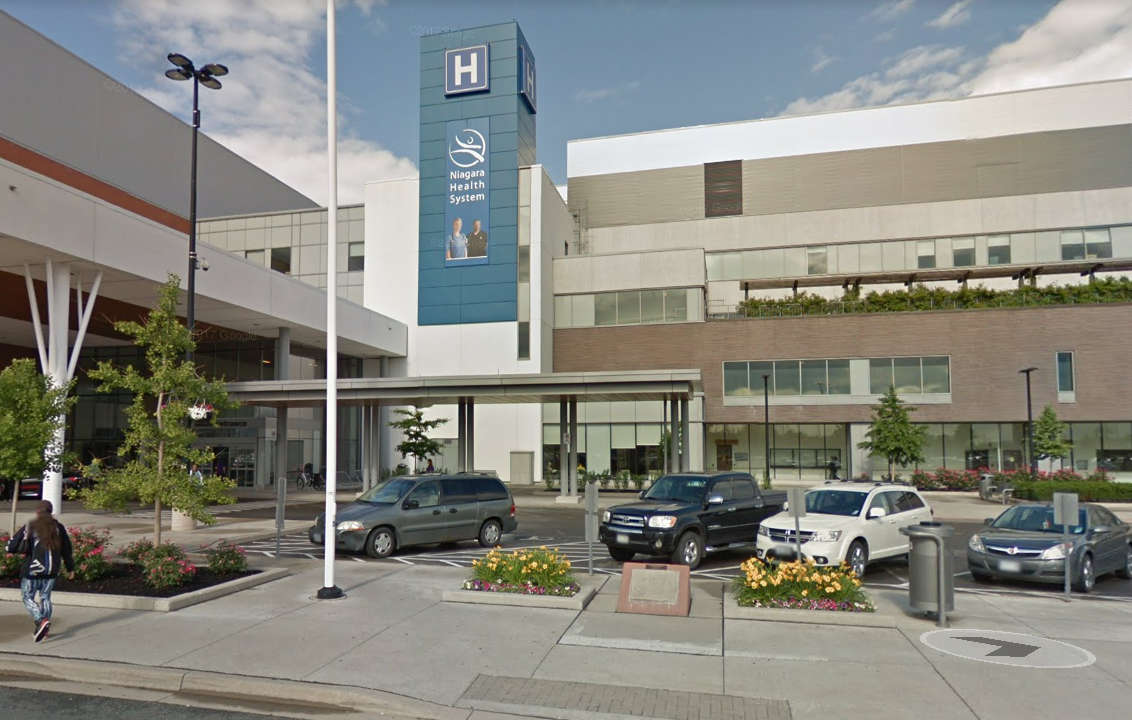 Vehicle collided with the building
Police are investigating after a vehicle crashed into the Niagara Health site in St. Catharines.
Around 11:35 this morning, officers were called to the scene.
Niagara Regional Police Constable Barry Ravenuk tells us an 86 year old resident was driving a 2017 Hyundai when the incident occurred.
The driver and the passenger sustained injuries believed to be minor, and are being treated by hospital staff.
Police tell us the area of the hospital where the incident occurred was office space, and no staff or patients were hurt.
A damage estimate has not been provided.
The cause of the crash remains under investigation, and anyone with information is asked to call Niagara Regional Police at 905-688-4111, option 3, extension 1009853.
In a tweet, Niagara Health says the incident has not impacted operations at the hospital.