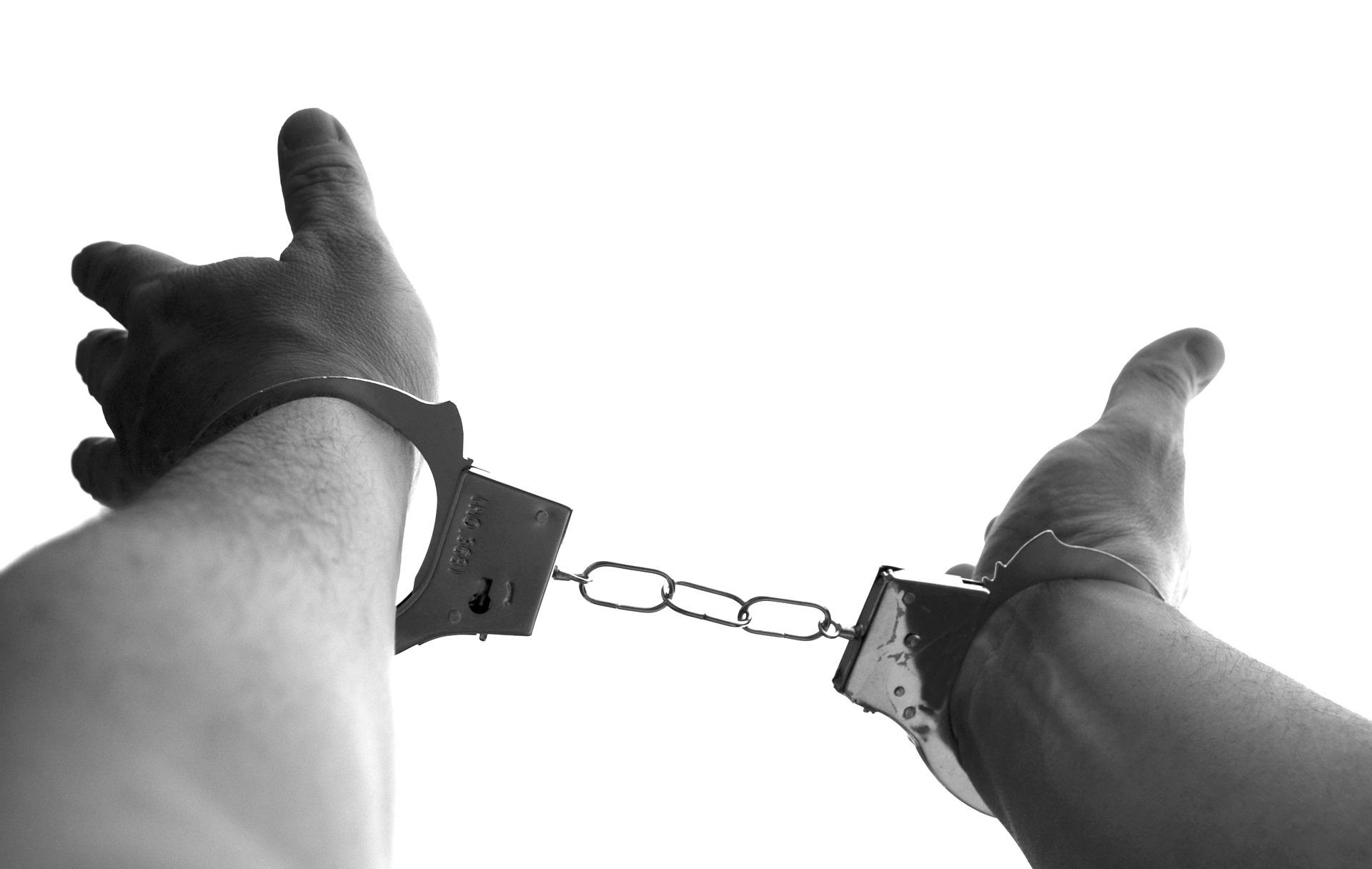 Officers seize drugs estimated to be worth $25,000.
Two men have been charged in connection to a St. Catharines drug investigation.
Just before 6:30 last night, one of the men was arrested during a traffic stop at Arran Drive and Everton Court.
Officers discovered over 30 grams of fentanyl and 6 grams of crystal meth, as well as more than $1,300 cash.
The money is believed to be proceeds from the sale of drugs.
After the arrest, a search warrant was conducted near Academy Street and King Street.
Police found 74 suspected oxycodones, $360 believed to be proceeds from crime, and over $5,000 worth of suspected stolen items, including bicycles and tools.
The estimated street values of the drugs taken is more than $15,000.
Another suspect was then located by investigators, and another search turned up 14 grams of fentanyl, 25 grams of cocaine, with an estimated worth just over $10,000.
Officers also seized more than $20,000 cash believed to be from the sale of narcotics.
Facing charges are 33 year old Piotr Zawadzki of St. Catharines and 33 year old Shadrach Williams of Toronto.