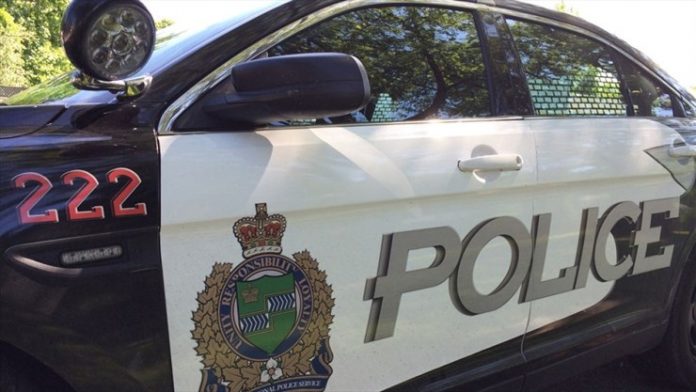 Police say Go Fund Me campaigns have been created without the family's consent after a person went missing in the Niagara River
Police are speaking out over misinformation about a missing person.
On June 1st, officers received a report of a person entering the Niagara River above the brink of the Falls.
The person has not been located, and is considered missing.
Out of respect for their family, their identity is not being released.
Police say several Go Fund Me campaigns have been launched related to this person, without the knowledge or consent of their next of kin.
Due to the misinformation, the NRPS is taking the unprecedented step of confirming the person entered the water on purpose, with the intention of taking their life.
Detectives say there is evidence to support this, and foul play is not suspected.
Police are asking the public and the media to respect the privacy of the missing person and their family, and no further details will be released.