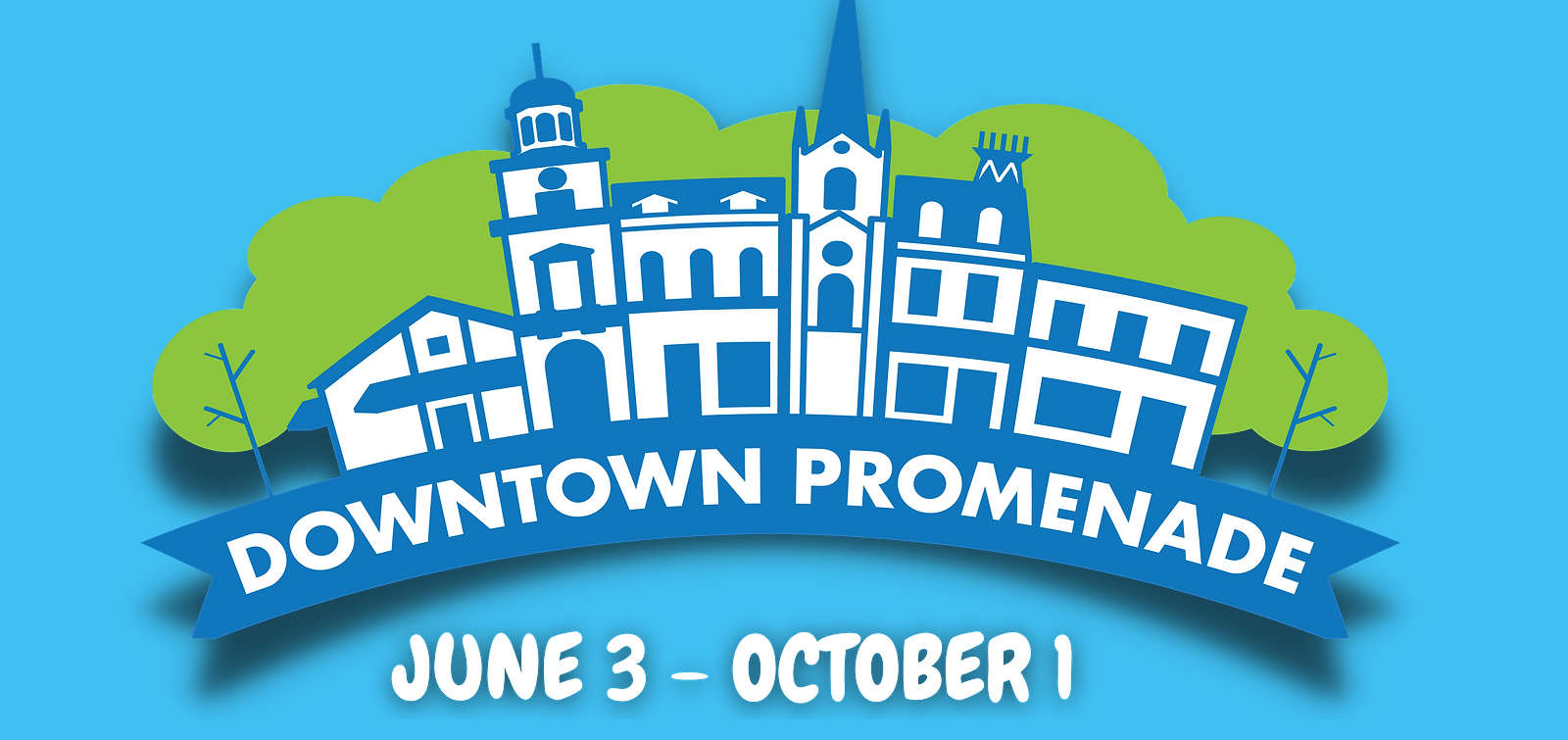 Photo Credit: mydowntownpromenade.ca
Downtown Promenade launching June 3rd.
Pedestrianized streets will soon return to St. Catharines!
The St. Catharines Downtown Association says the Downtown Promenade will take place June 3rd until October 1st.
Pedestrian zones will be located on James Street (between King and St. Paul) and St. Paul Street (from Court to Bond and Carlisle to James).
Festivities will take place on Fridays between 4:00 p.m. to 11:00 p.m. and Saturdays between 10:00 a.m. to 11:00 p.m.
Organizers are looking for vendors and performers to participate.
More information is available here.