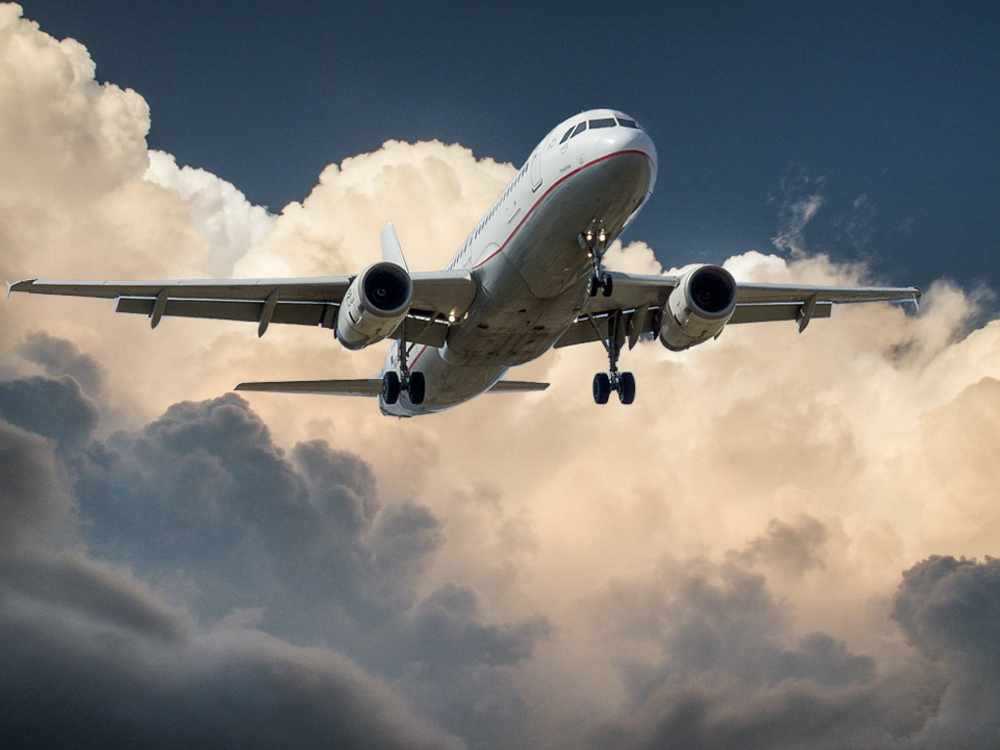 Companies say getting rid of mandatory testing requirement for people arriving into Canada would free up more PCR tests for schools and healthcare.
The country's biggest airlines and it's busiest airport are urging the federal government to change testing requirements for people arriving into Canada.
Air Canada, West Jet and Pearson International Airport have written a letter to several government officials, saying that limited testing resources need to be used where Canadians need them most.
In the letter, officials note that as testing at airports has been increased for international arrivals, frontline workers have been struggling to get PCR tests.
"As the government has ramped up testing at airports for international arrivals, we have seen frontline workers struggle to get PCR tests and lab processing capacity decrease significantly. There is a growing discrepancy between resources allocated to asymptomatic travelers and to those who need it most. In the most recent week of reported data, over 123,000 PCR tests were conducted at Canada's airports with an average positivity rate of 3 per cent. Meanwhile, the positivity rate in our communities is now approximately 30 per cent and could be higher due to the under-reporting of positivity from a lack of tests."
Currently, every person coming into Canada must get a PCR test and be fully vaccinated before getting on a plane.
The companies say the federal government should remove the mandatory testing requirement for arrivals to allow for more tests at schools and in healthcare.
They're also calling for surveillance arrival testing for international passengers, and mandatory isolation for foreign travelers who are showing symptoms of the virus.