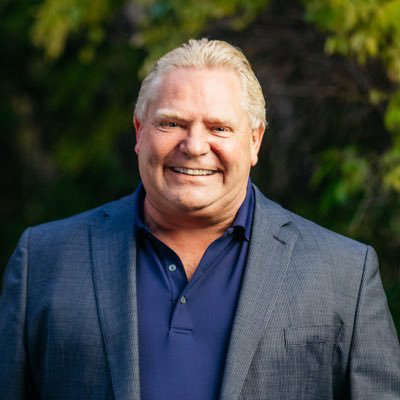 Ford to make campaign stops in St. Catharines and Niagara-on-the-Lake.
Progressive Conservative Leader Doug Ford will be in Niagara tomorrow.
Party officials say Ford will make an announcement in Niagara-on-the-Lake tomorrow morning at 10:30.
This will be followed by a stop in St. Catharines.
Ford is seeking re-election against NDP Leader Andrea Horwath, Liberal Leader Steven Del Duca and Green Party Leader Mike Schreiner.