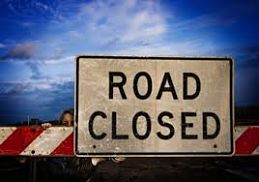 Niagara Street closed between Vine and Garnet in St. Catharines.
A heads up to drivers in St. Catharines.
The NRP tweeting out Niagara Street is closed between Vine Street and Garnet Street for hydro repairs.
No emergency access is available and you'll need to use an alternate route.
The road is expected to re-open later this afternoon.