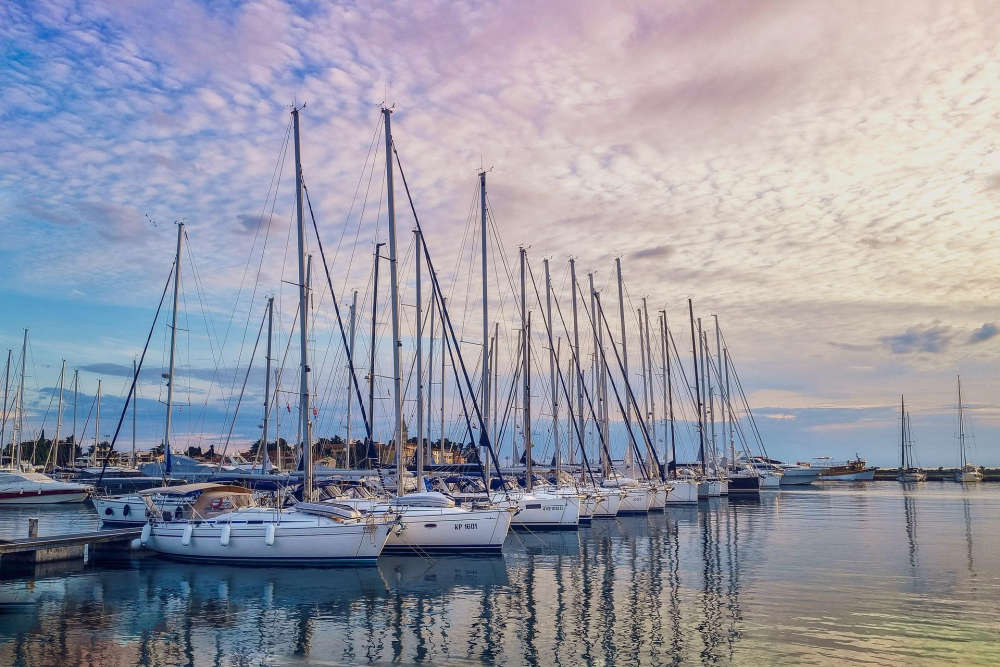 Service resuming at most small vessel reporting sites effective today.
Good news for boaters looking to cross the border this weekend.
Over 300 Canada Border Services Agency marine small vessel reporting sites are re-opening across the country today, including 11 in Niagara.
Some of the local sites re-opening today include Smuggler's Cove Marina in Niagara-On-The-Lake, Chippawa Riverside Courtesy Dock in Niagara Falls, Whirlpool Jetboat Dock in Niagara Falls, Black Creek in Niagara Falls and Bertie Boating Club in Ridgeway.
Niagara Falls MP Tony Baldinelli says while this is a huge win for the local recreational boating community, more needs to be done to address delays and backlogs at airports, land borders and bridge crossings.
"While this is a great step forward, other major ports of entry at our airports, land borders, and bridge crossings, continue to be plagued with delays and backlogs caused by the ArriveCan app. We badly need these backlogs cleared before our busy summer tourism season starts. Conservatives are calling on the federal government to immediately scrap the app in order to save the 2022 tourism season in Niagara and across Canada."
Last week, during Question Period, MP Baldinelli asked the federal government when CBSA marine ports of entry for small vessels would be re-opened for sites in Niagara.