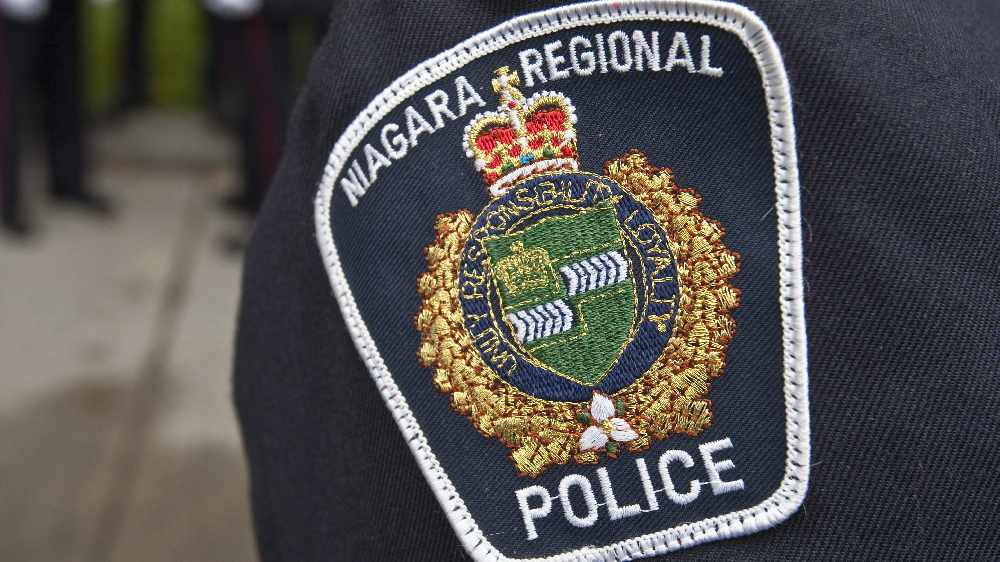 Stolen property investigation leads to drug bust
An investigation into stolen property in Niagara Falls, has led police to a cache of drugs.
Police say after arresting a 43 year old man, a search turned up some fentanyl worth more than $100,000 and a small quantity of crystal meth.
Stephen Marsh is charged with possession of stolen property and trafficking.