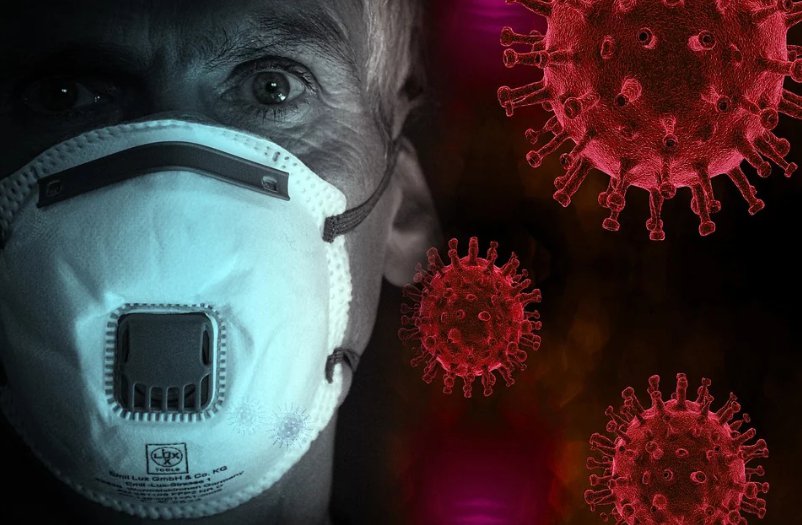 ICU numbers remain over 500 as the province reports more than 10,000 new COVID-19 infections.
Health officials in Ontario are reporting 10,964 new COVID-19 cases today, along with 41 new deaths.
There were 58,031 tests completed yesterday.
Currently, 3,814 people are battling the virus in hospital, 53 percent of which were admitted due to COVID-19.
There are 527 ICU patients with COVID-19, twenty percent of which were admitted for other reasons but have tested positive.
The seven-day rolling average of patients with COVID-19 in ICU is 463.
To date, more than 29.1 million vaccine doses have been administered, with 91.3 percent of Ontarians 12 and older having one shot and 88.6 percent with two.
Individuals who are fully vaccinated represent 78.2% of Ontario's total population and account for 185 of Ontario's 527 ICU admissions.

There are 10,964 new cases of #COVID19.

Today's numbers will be available at 10:30 a.m. at https://t.co/ypmgZbVRvn.

— Christine Elliott (@celliottability) January 14, 2022