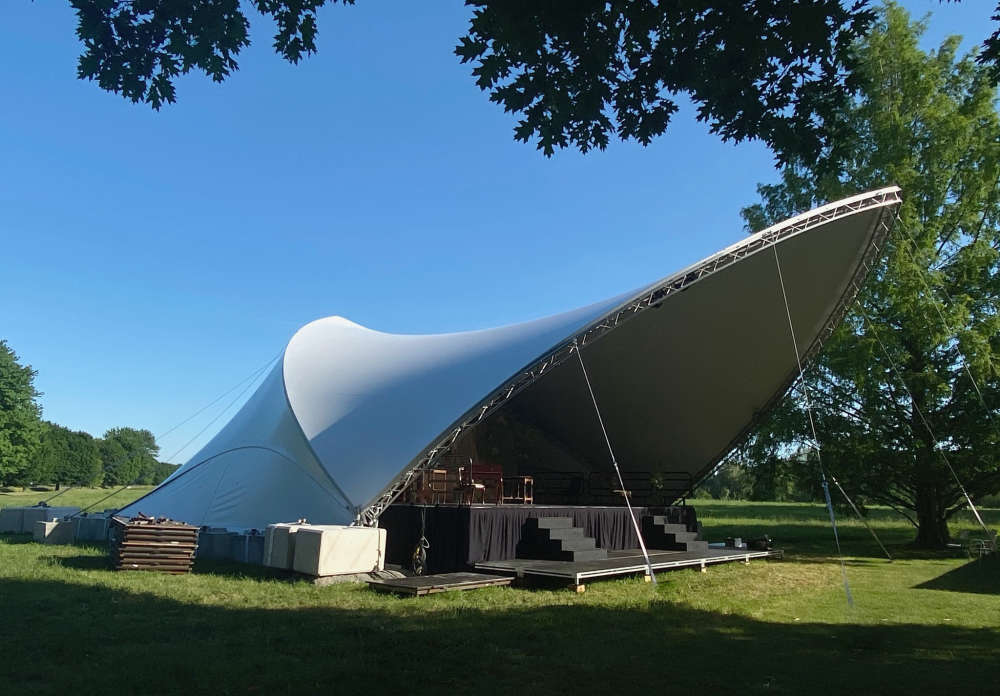 The Shaw Festival will host a variety of outdoor performances this summer and fall.
Outdoors @ The Shaw is returning in June!
As part of the 2022 season, a variety of events will take place at various spots in and around Festival grounds and Niagara-on-the-Lake.
Festivities will include classical music concerts by members of the Shaw Festival Orchestra, and specially produced performances including "What's in Your Songbook?" and "A Short History of Niagara."
Outdoors @ The Shaw will take place throughout the summer and fall.
More information about performances is available here.