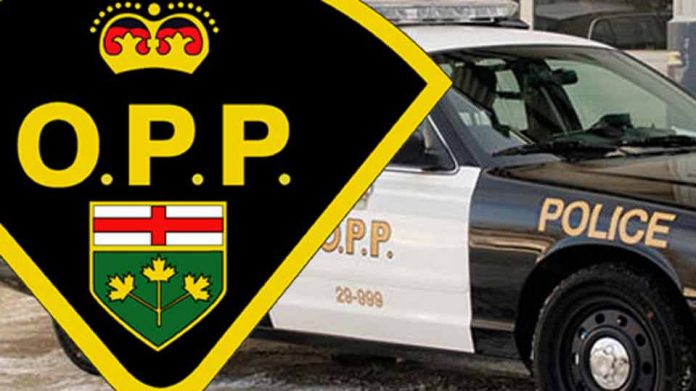 OPP says drivers should expect delays on several highway tomorrow through Saturday, due to a trucking convoy heading to the nation's capital.
A heads up to drivers.
Ontario Provincial Police warning due to the trucker convoy on Saturday, traffic delays are possible tomorrow through Saturday on the QEW, Highway 400, Highway 401, Highway 403 and Highway 427.
On Saturday, a group of truckers are expected to arrive at Parliament Hill in Ottawa to protest vaccine mandates.
Truckers in Niagara are invited to gather tomorrow morning in Fort Erie and Niagara-on-the-Lake, where they will head over to Hamilton and join the convoy heading over to Ottawa.
Drivers are warned to plan ahead and expect delays starting tomorrow.
The OPP says officers will be monitoring activities to ensure traffic flow on highways.
Traffic Advisory: The #OPP is aware of potential traffic disruptions expected throughout the #GTA, including #QEW, #Hwy400, #Hwy427, #Hwy403 and #Hwy401. Traffic delays anticipated Thursday until Saturday. Please be patient and #DriveSafe. https://t.co/Z9KfAG4VF2

— OPP Highway Safety Division (@OPP_HSD) January 26, 2022