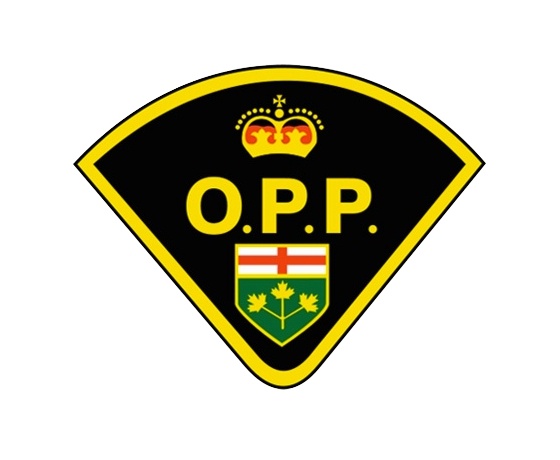 Ontario Provincial Police say 84 percent of this year's traffic-related deaths preventable
A reminder from the OPP before you hit the road this upcoming Civic Day long weekend.
Ontario Provincial Police are urging drivers to be cautious on the roads.
The OPP says 84 percent of this year's traffic fatalities with identifiable causes were the result of poor driving actions.
Only a small percentage of this year's deaths were in no-fault accidents such as collisions with wildlife or drivers going into medical distress.
Data suggests that out of 131 fatal collisions on OPP patrolled roads so far this year, 138 people have died and 57 percent involved one of four factors: alcohol/drugs, speed, inattention and not using a seat belt.
Officers will remain highly visible on roadways during the long weekend to ensure motorists are following the rules of the road.
Motorists are also being reminded to slow down and proceed with caution when passing emergency vehicles or tow trucks parked on the side of the road with the lights on.
If there is more than one lane on the highway, drivers need to leave one lane between their car and the parked emergency vehicle if it's safe to do so.