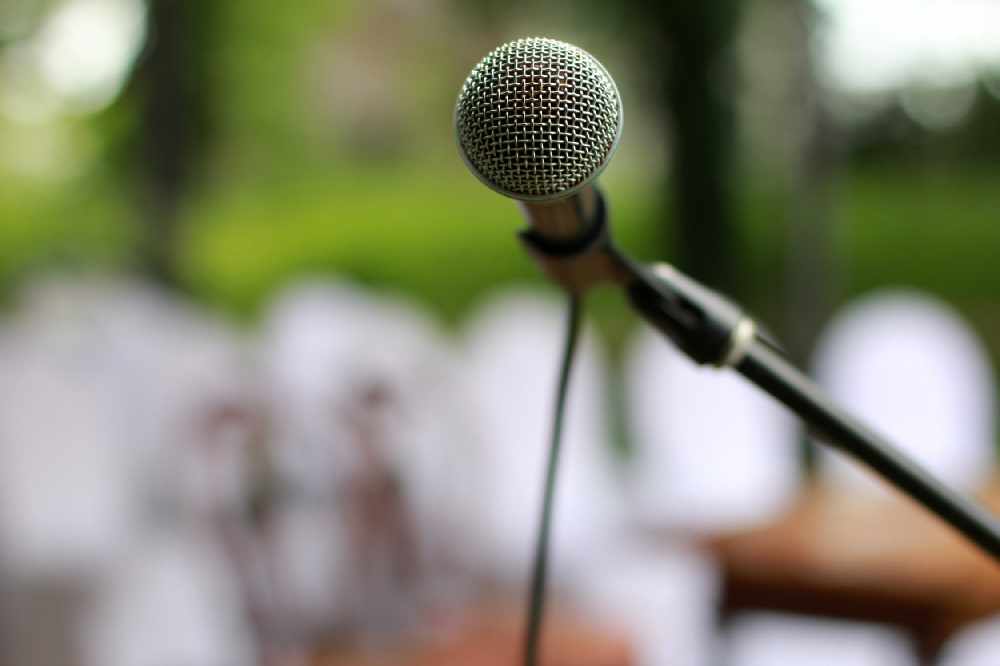 This comes as Toronto's top doctor
A day after the Premier hinted he may make an announcement on a plan to reduce restrictions in the coming days, several of the province's top health officials will hold a joint news conference today.
Health Minister Christine Elliott, will be joined by Chief Medical Officer of Health Dr. Kieran Moore and Matthew Anderson, the CEO of Ontario Health, to provide an update this morning at 10:30 on key public health and health system data and trends.
Yesterday Doug Ford appeared on an Ottawa talk show and said "I believe we're going to make some announcements later this week about going back to other levels of restrictions."
The current restrictions that closed restaurants, gyms and sporting facilities are set to expire January 26th.