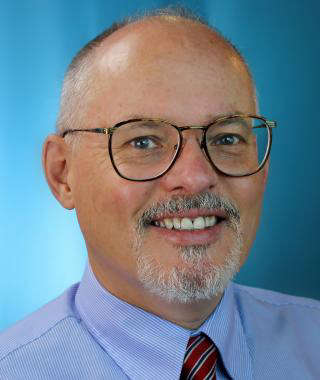 Ontario Chamber of Commerce wants answers for its members
Dr. Kieran Moore says he can't say whether current public health restrictions will be lifted January 26th as originally planned.
In an update yesterday, Dr. Moore said he and the province's Science Table will make a decision based on the numbers.
The statement was in response to a request by the Ontario Chamber of Commerce, the government explain what public health metrics are being used to guide its decision to impose and lift restrictions.
Earlier this month, the province closed indoor dining at restaurants and bars in an effort to curb the spread of the Omicron variant.
Moore adding it is the government's intention to keep closures "as short as possible" and apologized to business owners for the hardship the public health measures have caused.