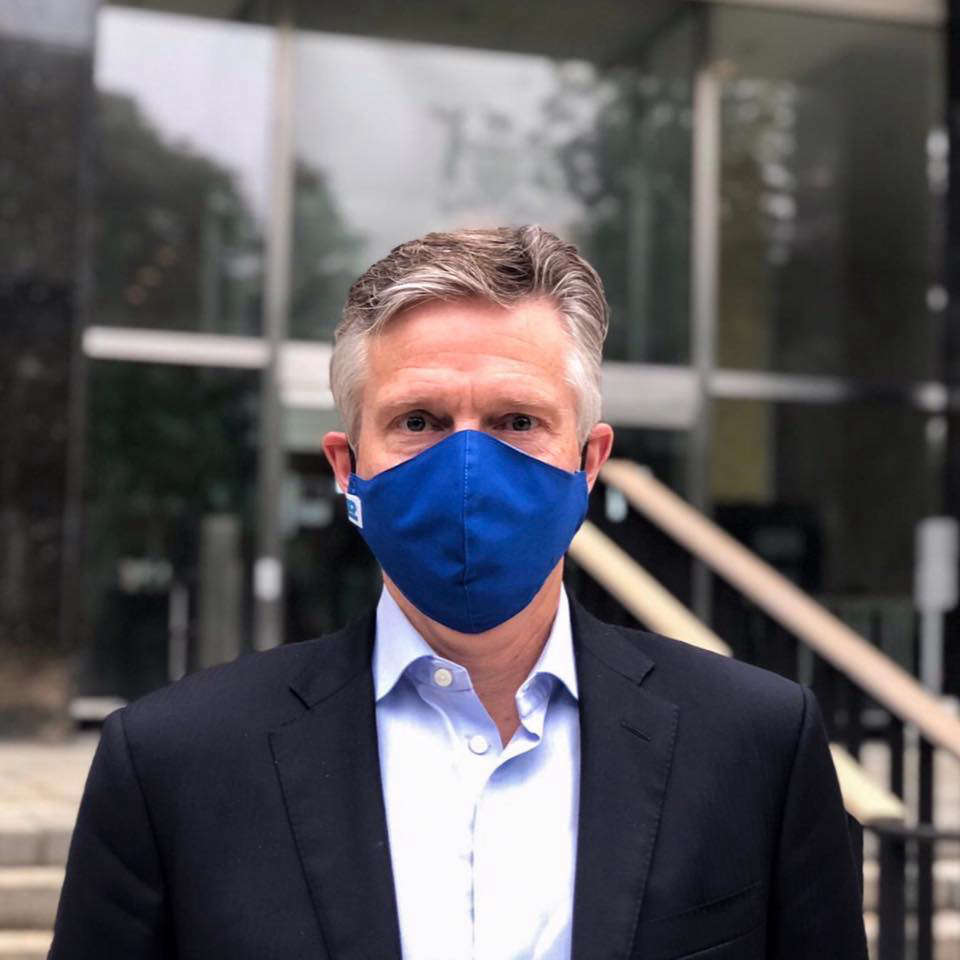 Photo Credit: Rod Phillips Facebook
Phillips says he is looking forward to returning to the private sector.
Long Term Care Minister Rod Phillips is stepping down next month and will not seek re-election.
The Ajax MPP tweeted a statement this afternoon, where he paid tribute to Premier Doug Ford's leadership during the pandemic.
"Through what is undoubtedly the greatest challenge of our lifetimes, the global COVID-19 pandemic, he has always put first what is best for the people of Ontario. I remain confident Ontarians will re-elect his government in the upcoming election."
Phillips resigned from cabinet in December 2020 after details came to light about a trip he took to St. Barts as health officials urged Ontarians to avoid all non-essential travel.
However, Phillips was reinstated to cabinet in June, when he took over Merrilee Fullerton's role as long-term care minister.
His departure comes as the Omicron variant poses challenges for long-term care.
At the moment, 326 of the province's 626 long-term care homes have active outbreaks.
Phillips, who was the CEO of the Ontario Lottery and Gaming Corporation before entering politics, says he plans to return to the private sector.
I have spoken with Premier Ford to inform him of my decision not to seek re-election and to step down next month as the MPP for Ajax. Please see my statement below. #onpoli pic.twitter.com/ibm2Z0OClX

— Rod Phillips (@RodPhillips01) January 14, 2022