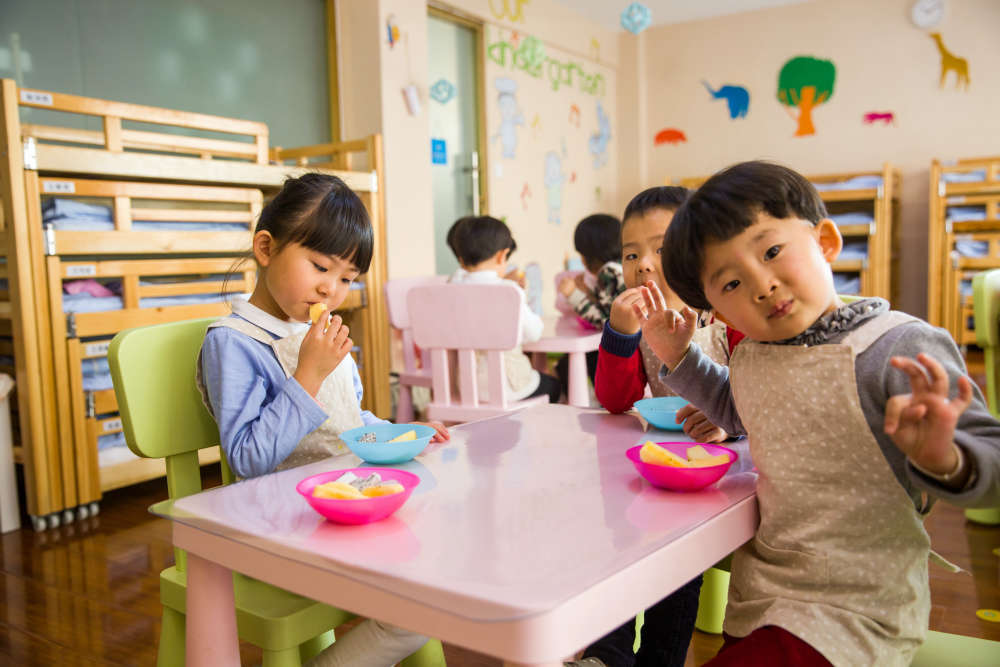 Nunavut signs $10-a-day child care agreement with the federal government, making Ontario the only jurisdiction not to do the same.
Ontario is now the only province in the country not to have a $10-a-day child care deal with the federal government.
Earlier today, Prime Minister Justin Trudeau announced Nunavut has signed a $66 million agreement, which will cut daycare fees in half by the end of this year, and bring $10-a-day fees by March 2024.
This is part of the federal government's promise to cut fees to $10-a-day over five years as well as create a national child-care program within the same time frame.
In November, Education Minister Stephen Lecce turned down a proposal of $10.2 billion over five years, saying it "shortchanges families."
Meanwhile, Ontario's NDP continues to put pressure on the province to sign a deal with the federal government.
"Families in Ontario continue to be crushed by Ontario's massive child care fees," says NDP Child Care Critic Bhutila Karpoche. "The price of everything continues to climb, and parents in Ontario are forced to pay our province's staggering, mortgage-level fees.