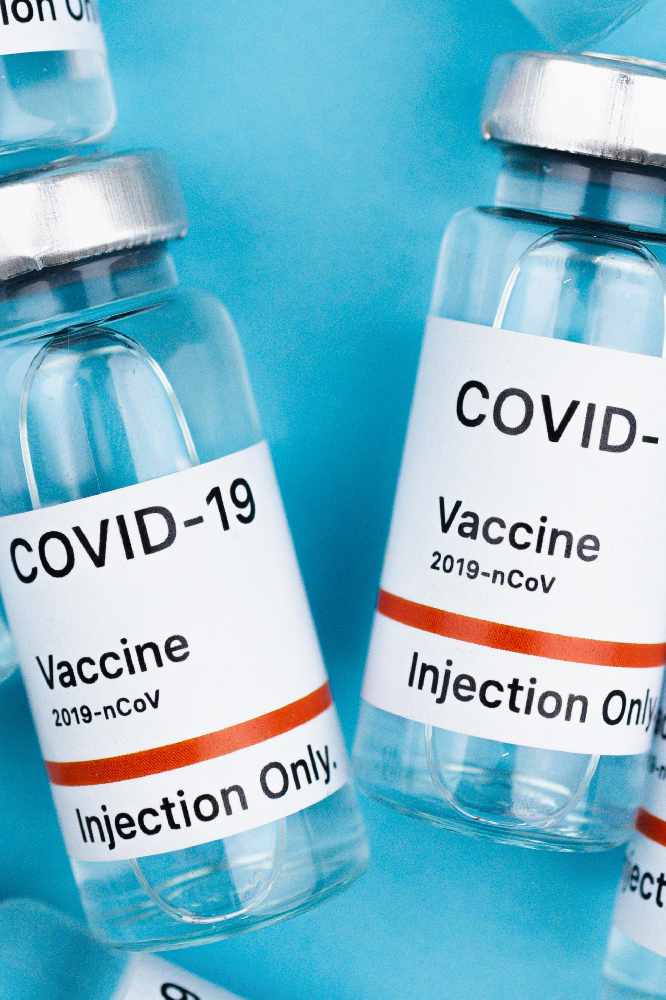 ICU numbers are currently at 500, and 3,630 people are battling COVID-19 in hospitals across the province.
Ontario is once again reporting more than 9,000 new COVID-19 cases.
Officials confirm 9,909 new infections and 35 new deaths today.
There are 3,630 people hospitalized with the virus, 54 percent of which were admitted due to COVID-19.
Meanwhile, there are 500 ICU patients with COVID-19, 18 percent of which were admitted for reasons other than the virus.
The seven-day rolling average of patients with COVID-19 in ICU is 436.
3,630 people are hospitalized with #COVID19. 54% were admitted to the hospital for COVID-19 and 46% were admitted for other reasons but have tested positive for COVID-19.

— Christine Elliott (@celliottability) January 13, 2022