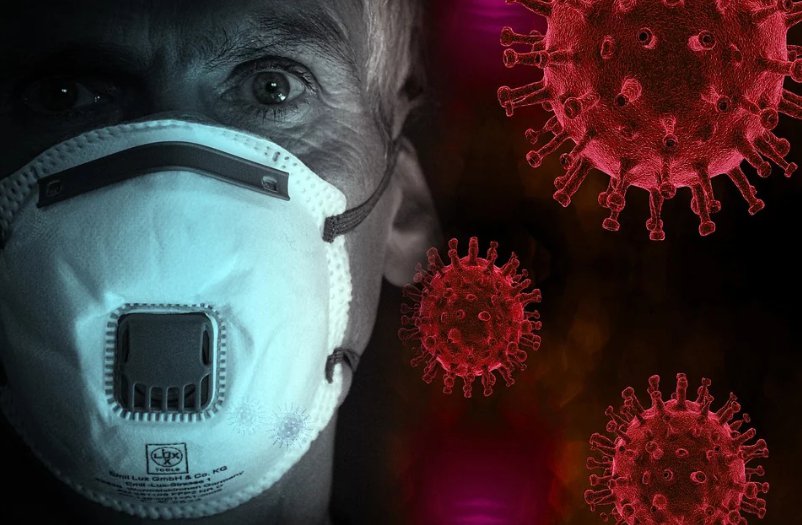 Officials confirm 4,016 patients with COVID-19 in hospital, including 608 in ICUs.
There are over 5,300 new COVID-19 infections in Ontario today.
Officials report 5,368 new cases, and 92 more deaths, three of which occurred over a month ago.
There were 33,687 tests completed yesterday.
Currently, there are 4,016 hospital patients with the virus, 44 percent of which were admitted for other reasons.
Of the 608 ICU patients with COVID-19, 83 percent were admitted due to the virus.
More than 30.2 million vaccine doses have been administered in Ontario.
About 91.7 percent of Ontarians 12 and older have one shot and 89 percent have two doses.
4,016 people are hospitalized with #COVID19. 56% were admitted to the hospital for COVID-19 and 44% were admitted for other reasons but have tested positive for COVID-19.

— Christine Elliott (@celliottability) January 26, 2022