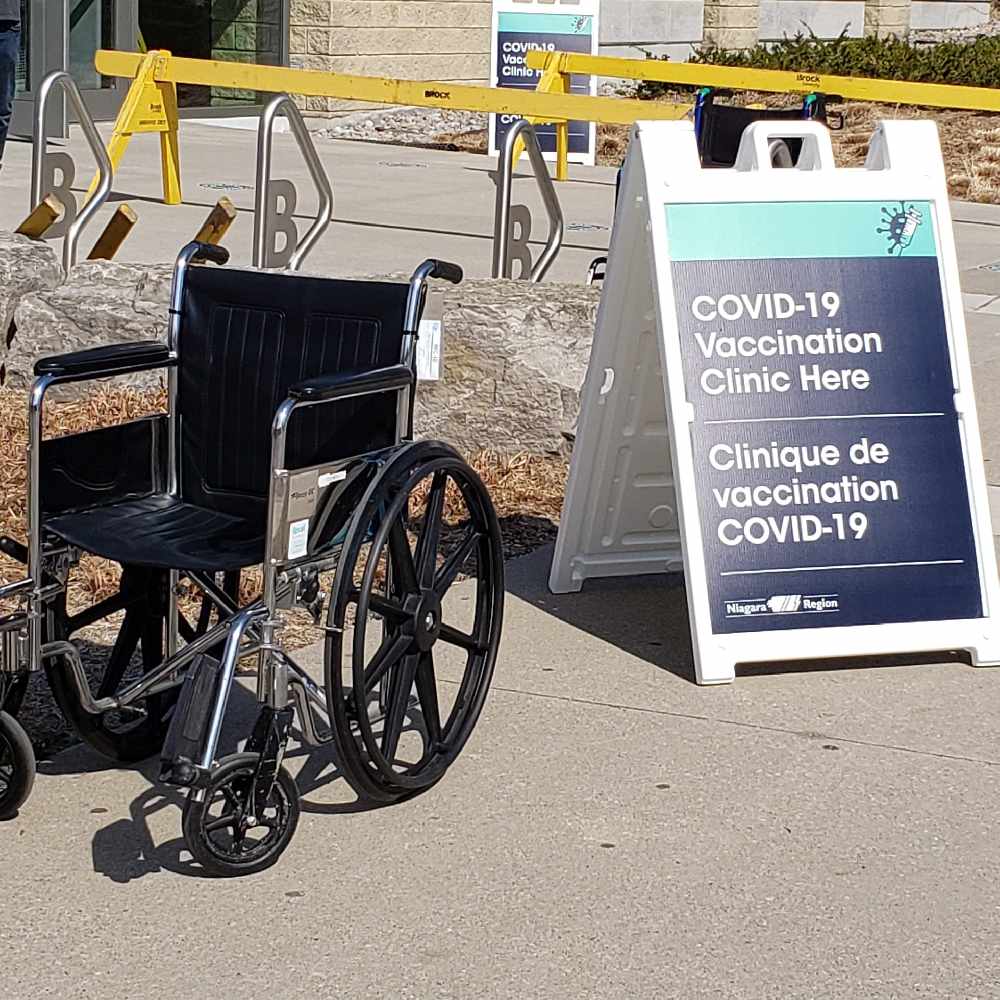 Niagara's MOH suggests a reward for those who get the shot
A proposal from Quebec's premier to tax all adults in the province who are unvaccinated prompting widespread discussion yesterday.
Ontario's top doctor Keiran Moore says that is not being considered by the Ford government.
The Premier simply stating "We're not going down that road."
But Niagara's Acting Medical Officer of Health proposing a far less punitive idea.
Dr. Mustafa Hirji tweeting out, "I've argued for a tax cut for anyone who gets fully vaccinated (e.g. OHIP fees are waived for a year)."