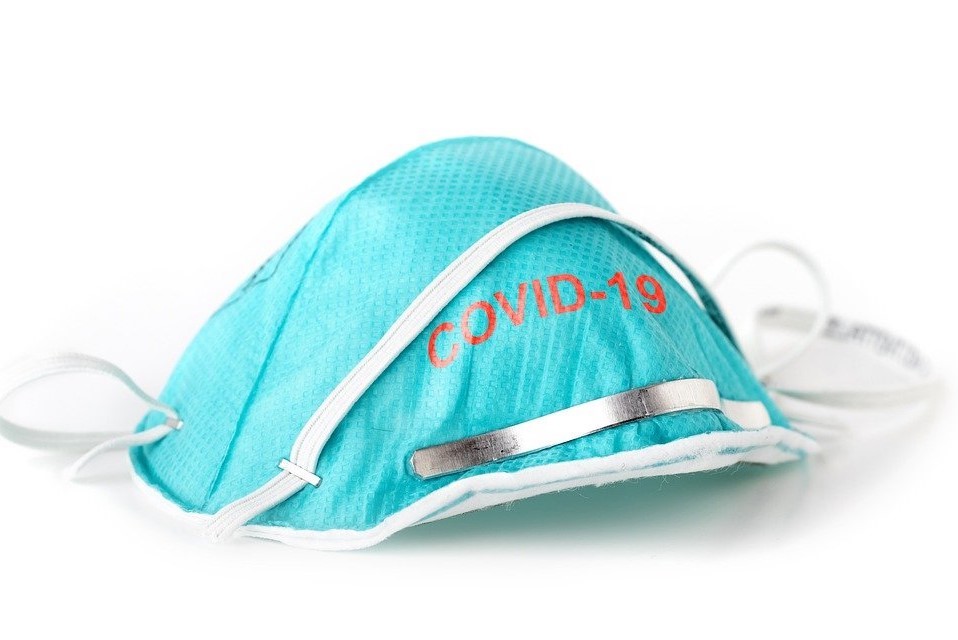 There are 4,008 hospital patients with the virus, 55 percent of which were admitted for COVID-19.
The province is reporting a drop in new COVID-19 infections, however, the daily death count remains high.
Officials reporting 3,424 new cases and 64 new deaths.
There were 20,081 tests completed the previous day.
Currently, there are 4,008 hospital patients battling COVID-19, and 55 percent were admitted due to the virus.
As well, 626 patients are in the ICU, 15 percent of which have COVID but were admitted for other reasons.
More than 30.1 million vaccine doses have been administered.
About 91.7 percent of Ontarians 12 and older have one vaccination and 89 percent are fully immunized.
4,008 people are hospitalized with #COVID19. 55% were admitted to the hospital for COVID-19 and 45% were admitted for other reasons but have tested positive for COVID-19.

— Christine Elliott (@celliottability) January 25, 2022