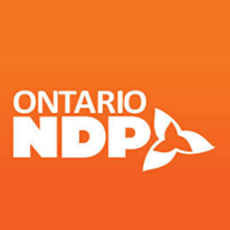 A Niagara MPP confirmed he is considering a run for the party's top job
Marit Stiles, the M-P-P for the Toronto riding of Davenport, has announced her bid to lead Ontario's New Democrats.
Stiles, who is the party's current education critic, says she wants to lead the N-D-P to advocate for the hardworking people of the province.
The party's top job became available after Andrea Horwath resigned on election night.
Earlier this month, Niagara Falls MPP Wayne Gates indicated he was still considering a bid for the party's top job.
So far, he's made no final decision.