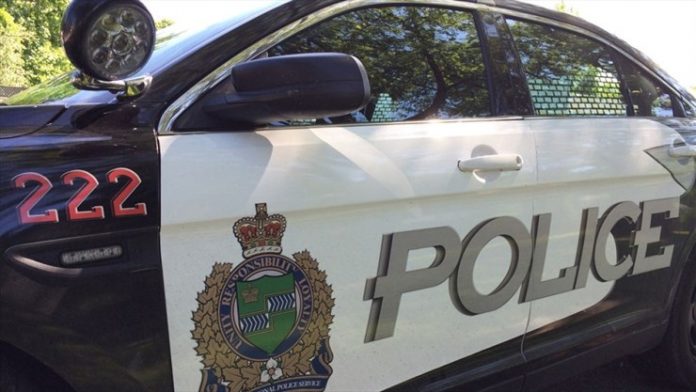 Officers say a man pointed a weapon at an employee and took off with several items.
One man has been charged in connection to a St. Catharines armed robbery.
Police say around 10:45 Friday night, officers responded to an armed robbery call at the Shell Gas Station on Ontario Street near Hiscott Street.
Investigation revealed that around 10:15 p.m., a male suspect entered the store, pointed a firearm at a staff member, and left the store with stolen items before fleeing the area on foot.
The employee wasn't injured.
Facing charges is 40 year old Marcel M. McGrath of Niagara Falls.
Anyone who may have been in the area, who may have information, or who has video surveillance, is asked to contact detectives at 905-688-4111, ext. 1008429.